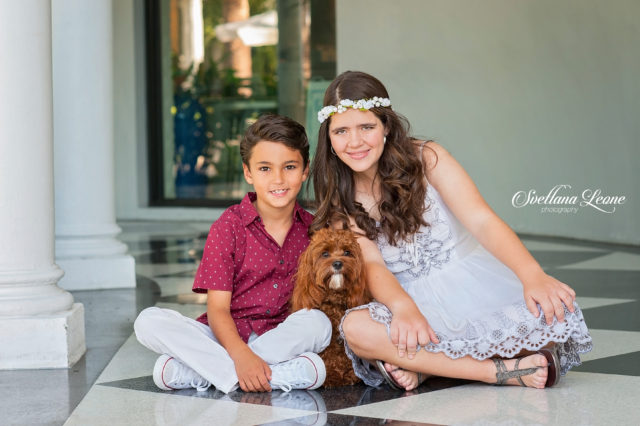 One of my favorite families has a new family member. He's so cute and a great model too.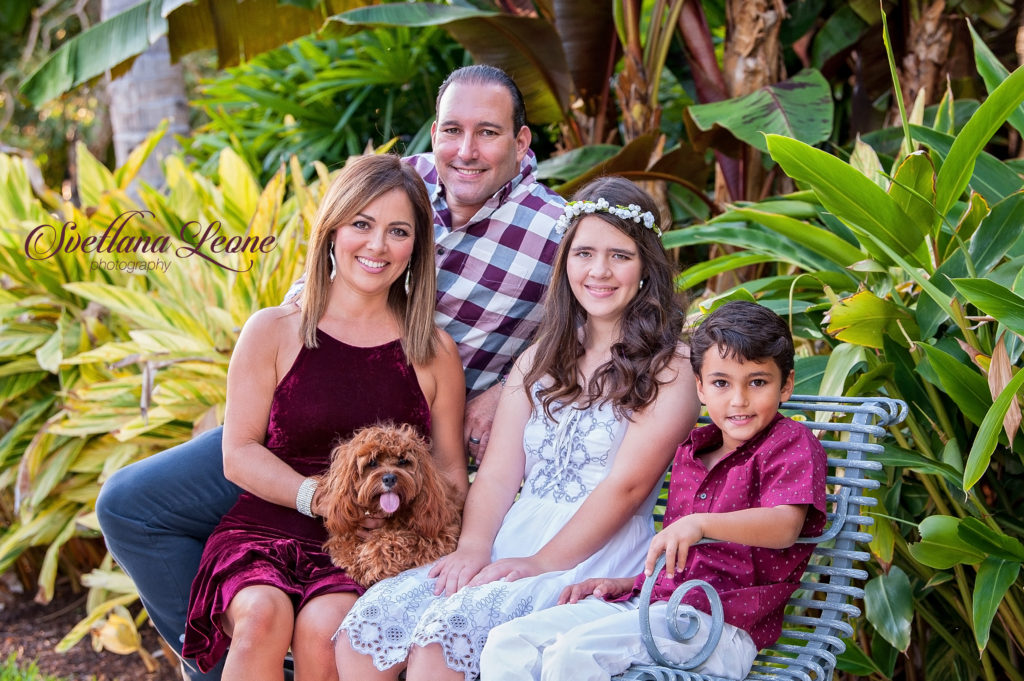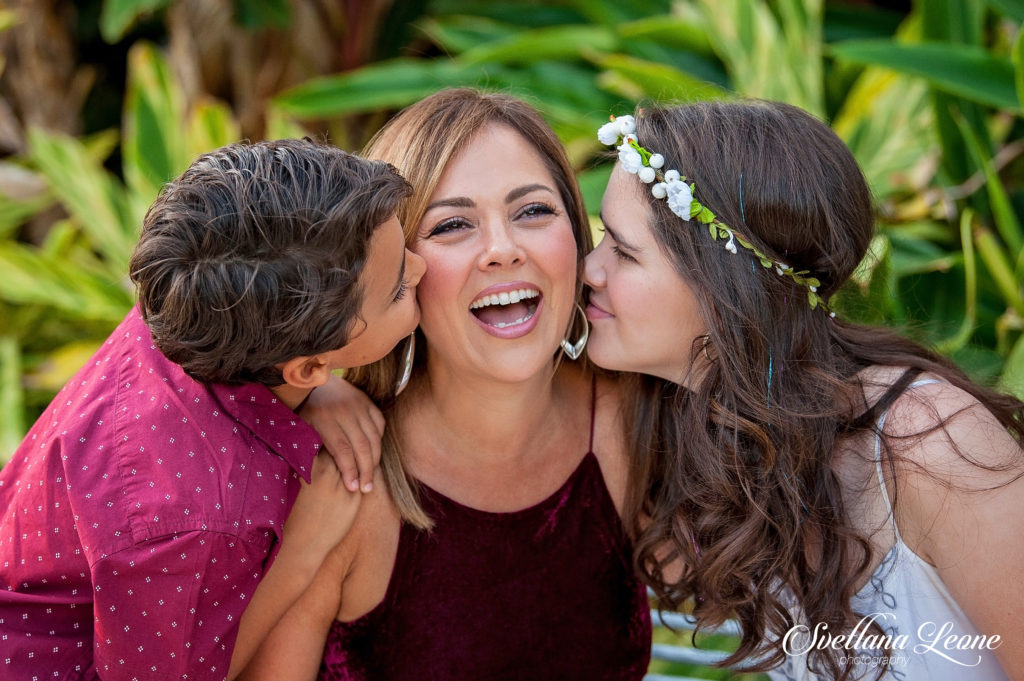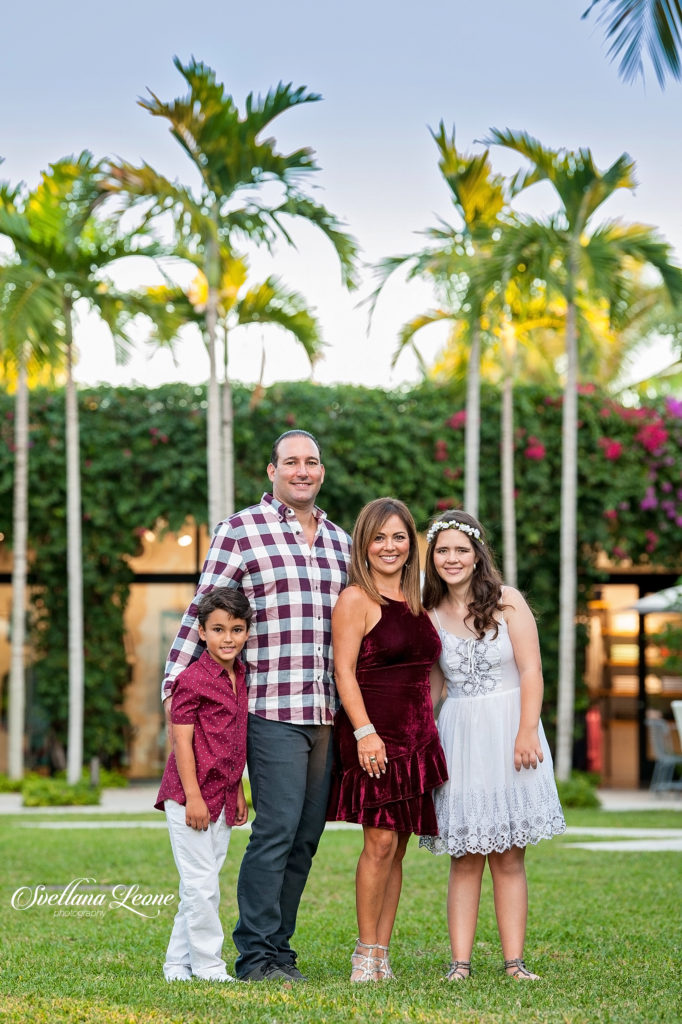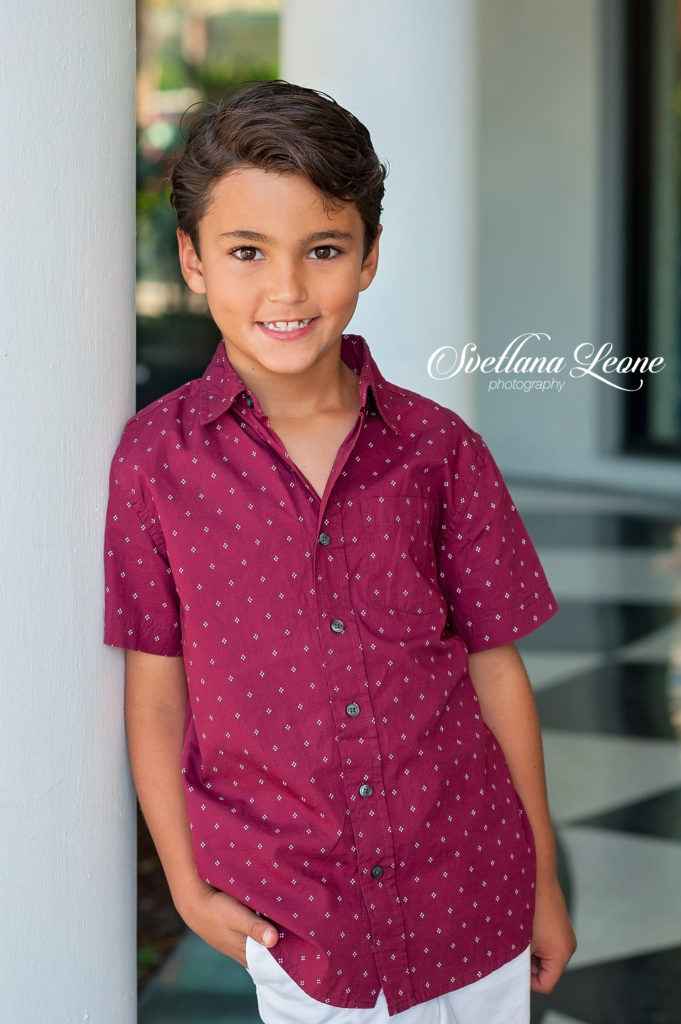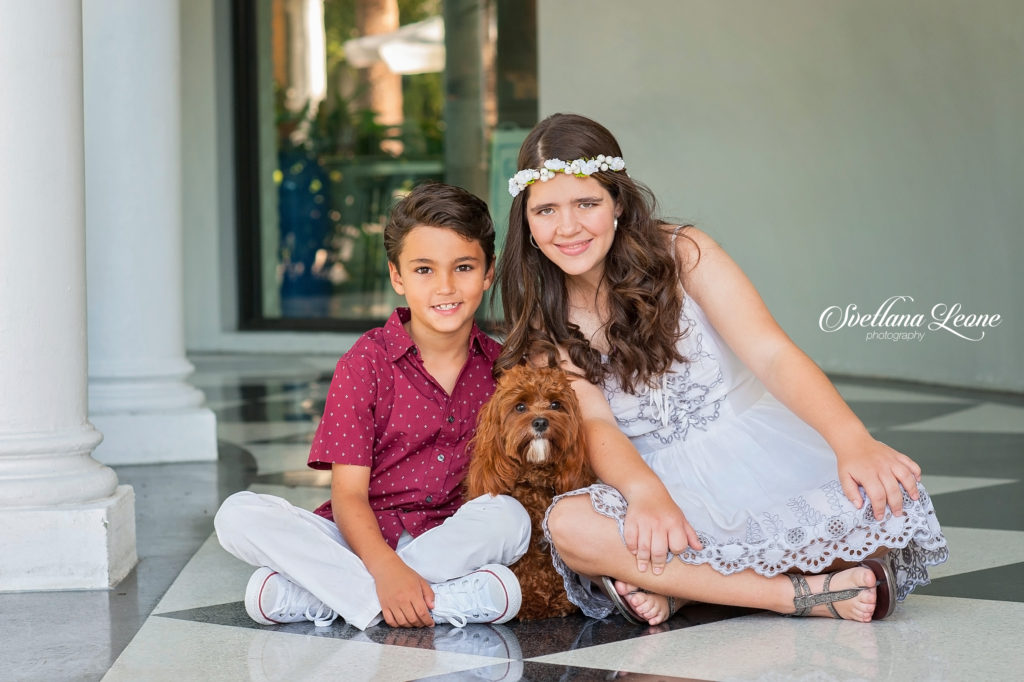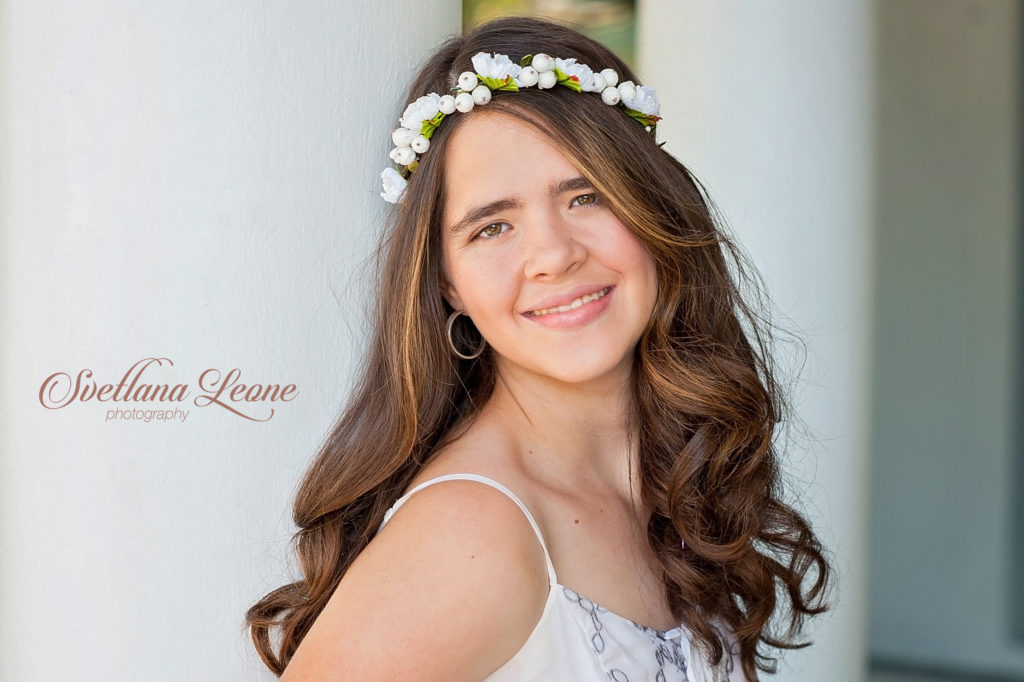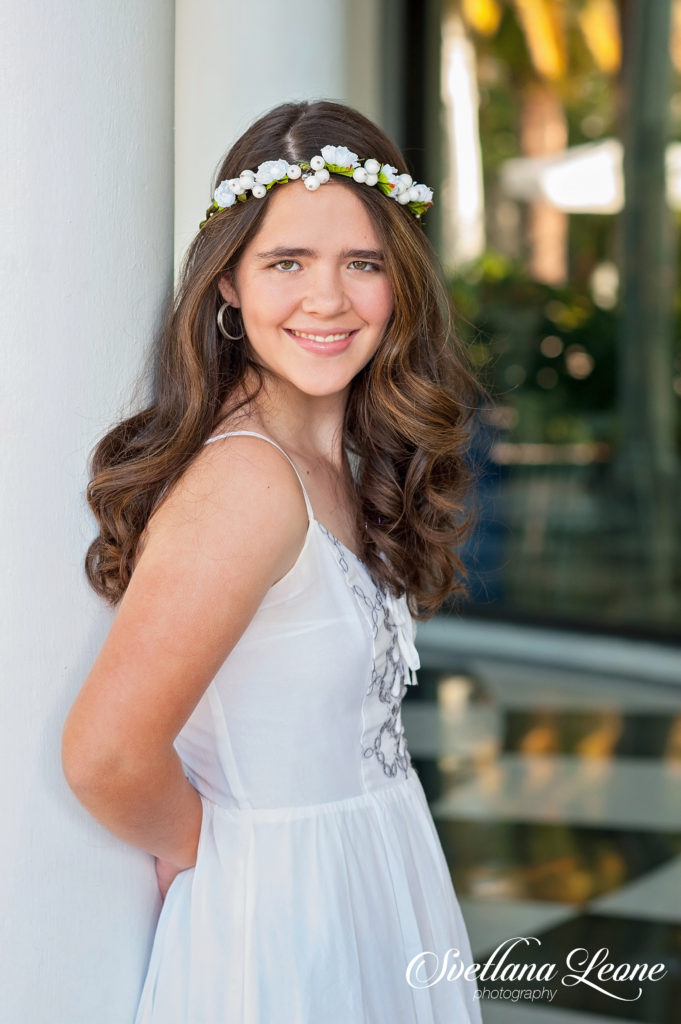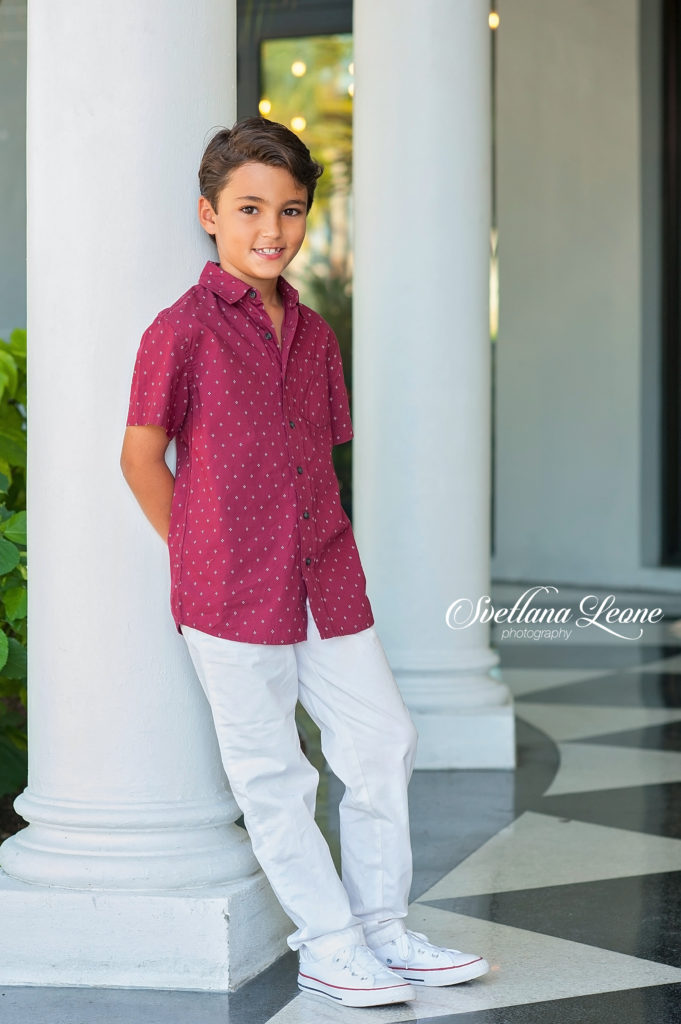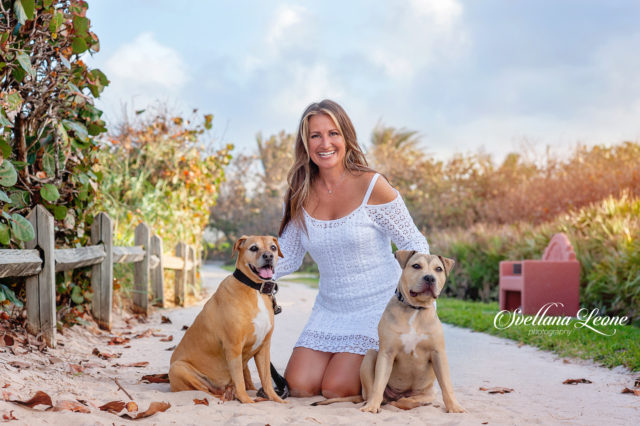 I had this an amazing photoshoot of a loving couple with their doggies. Really incredible people with a big heart! Beautiful inside and out.
I felt so lucky to have met them and photographed them. Thank you, guys, for choosing me!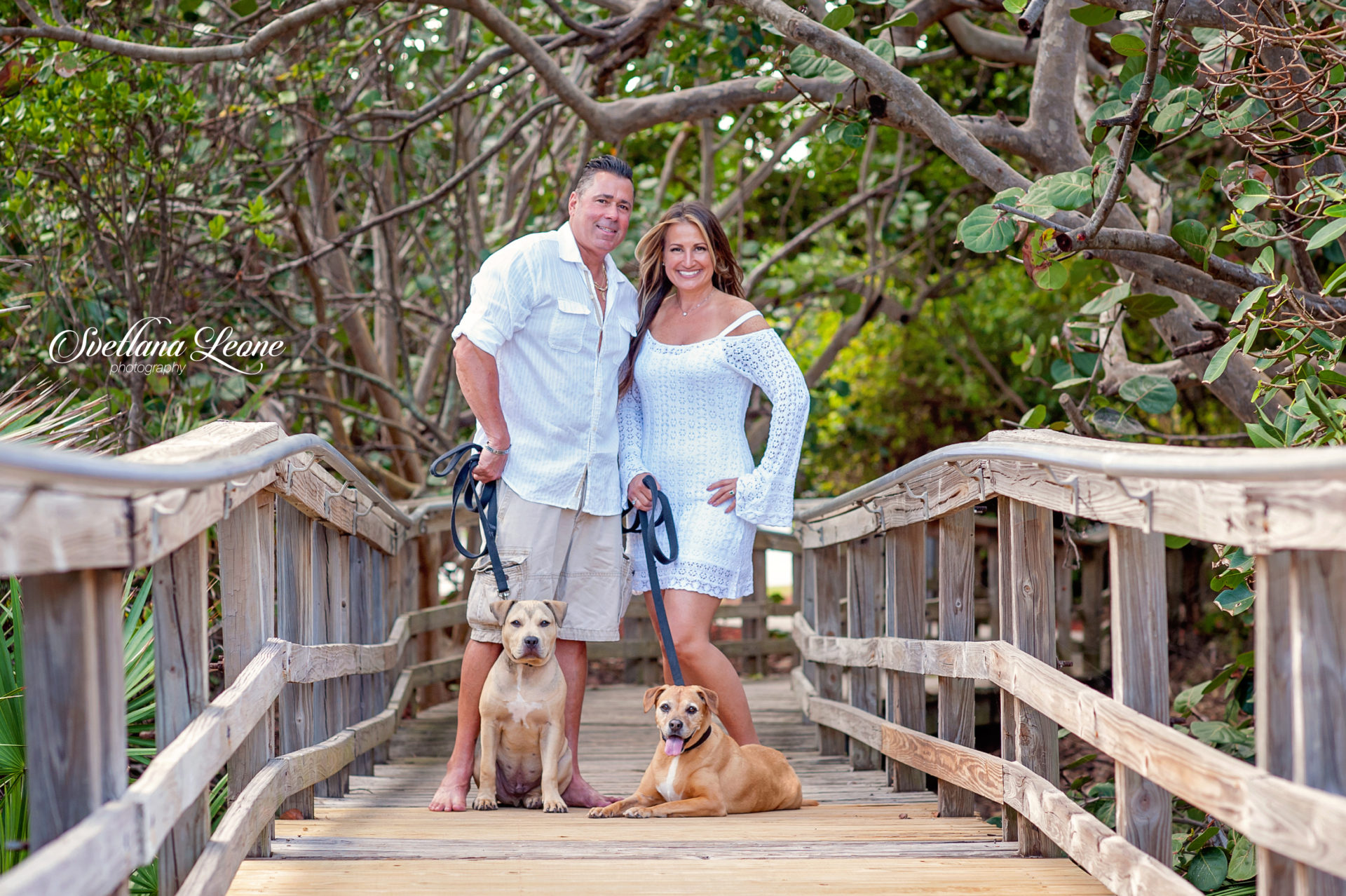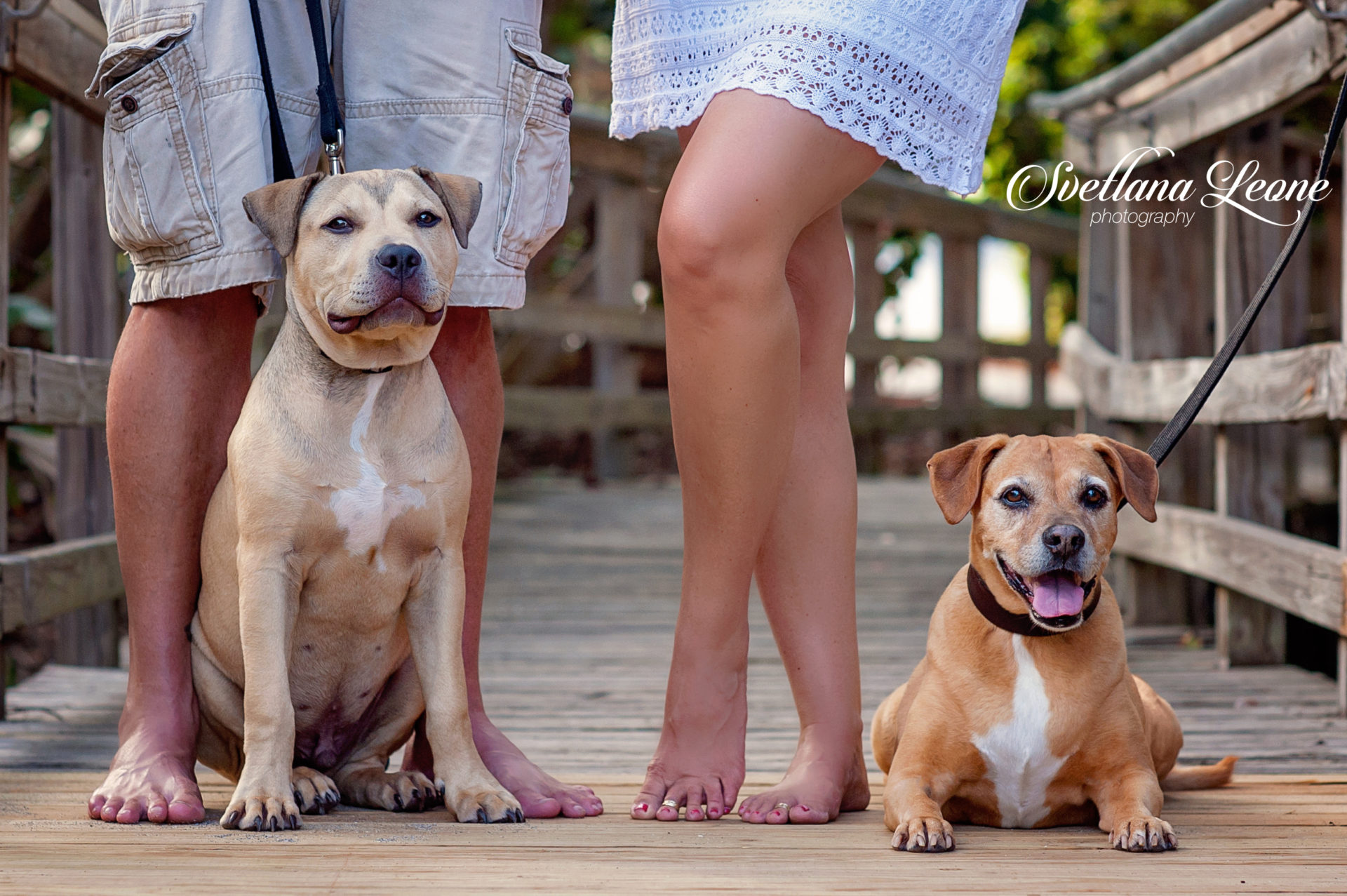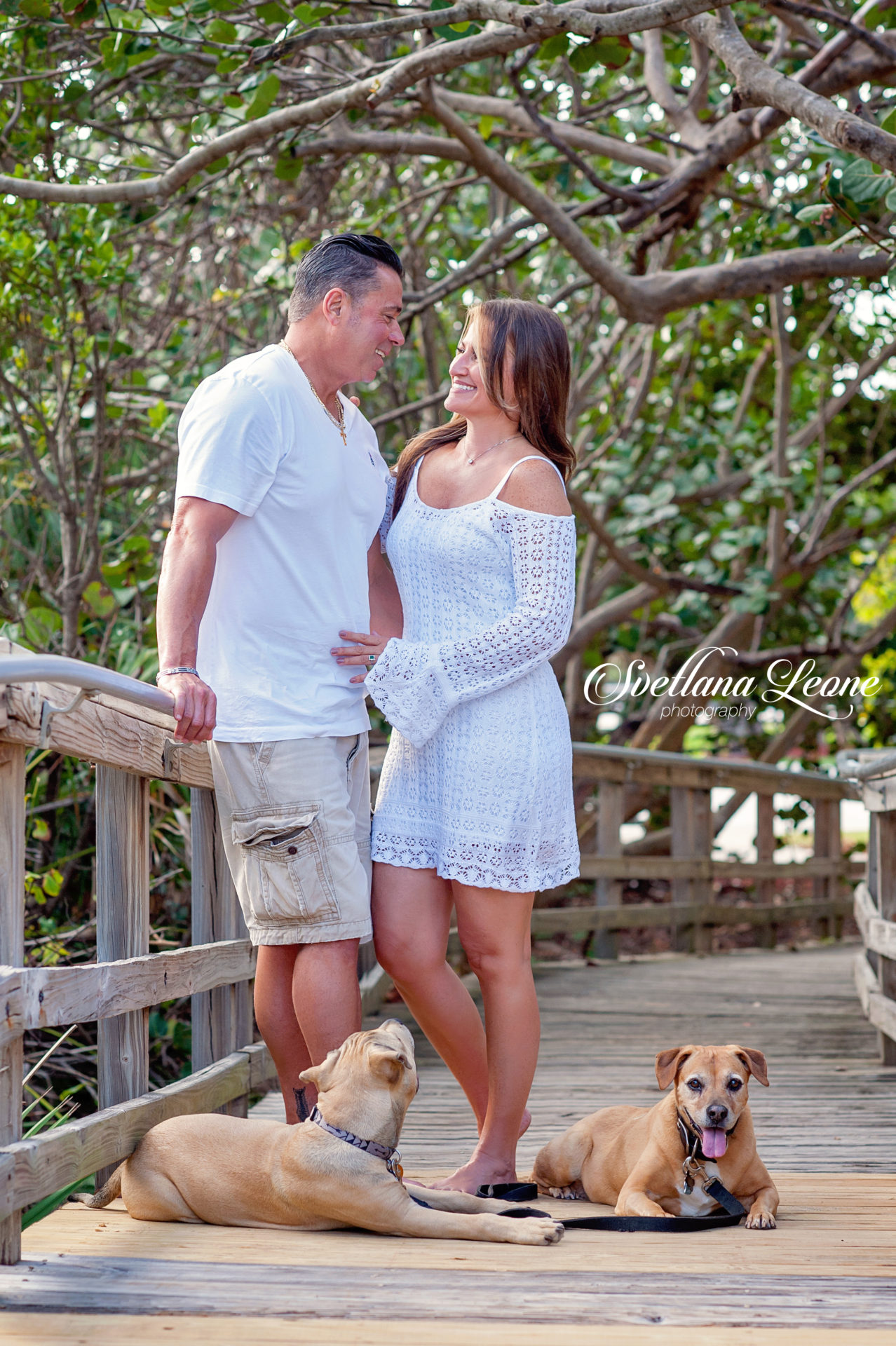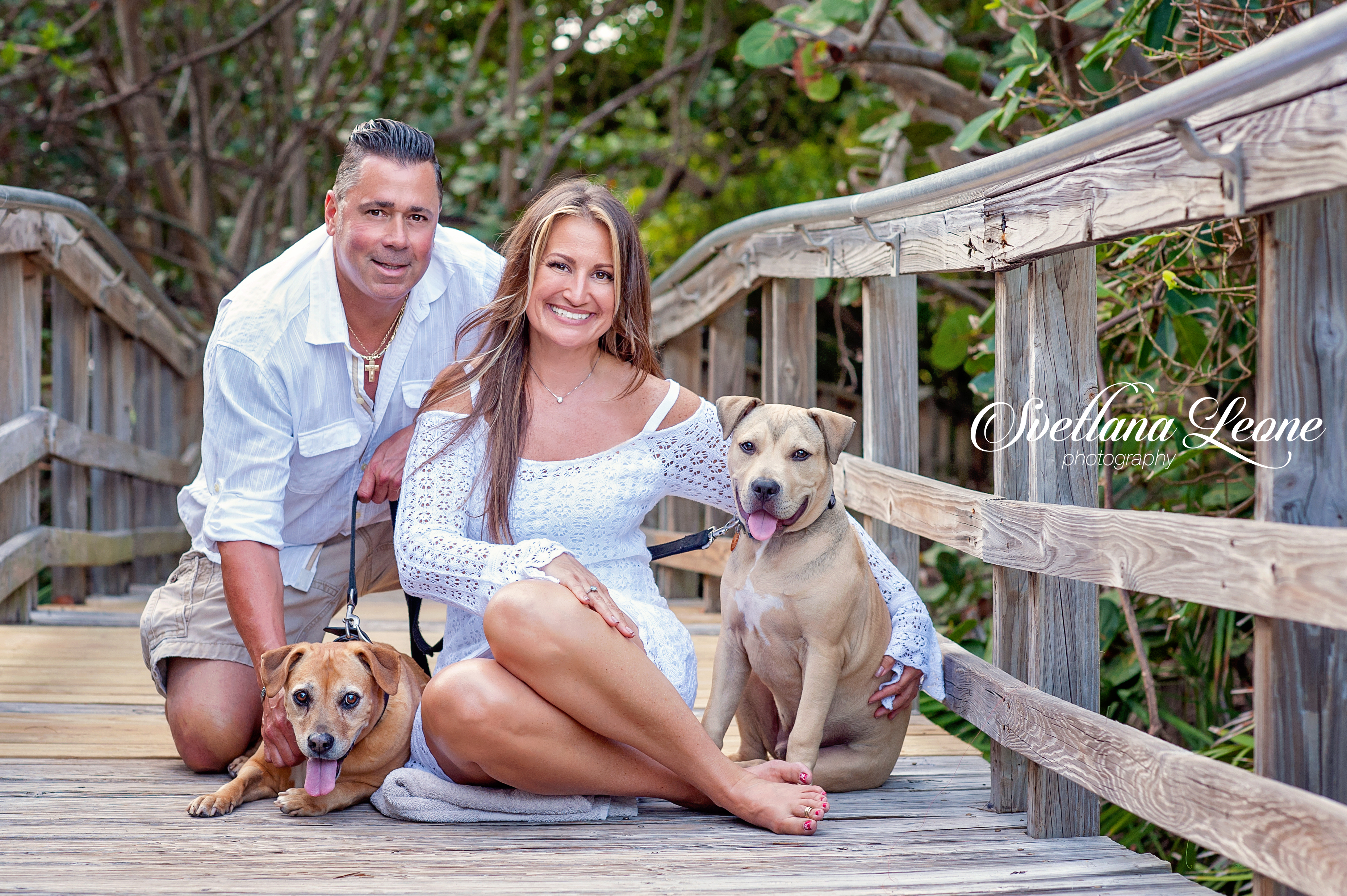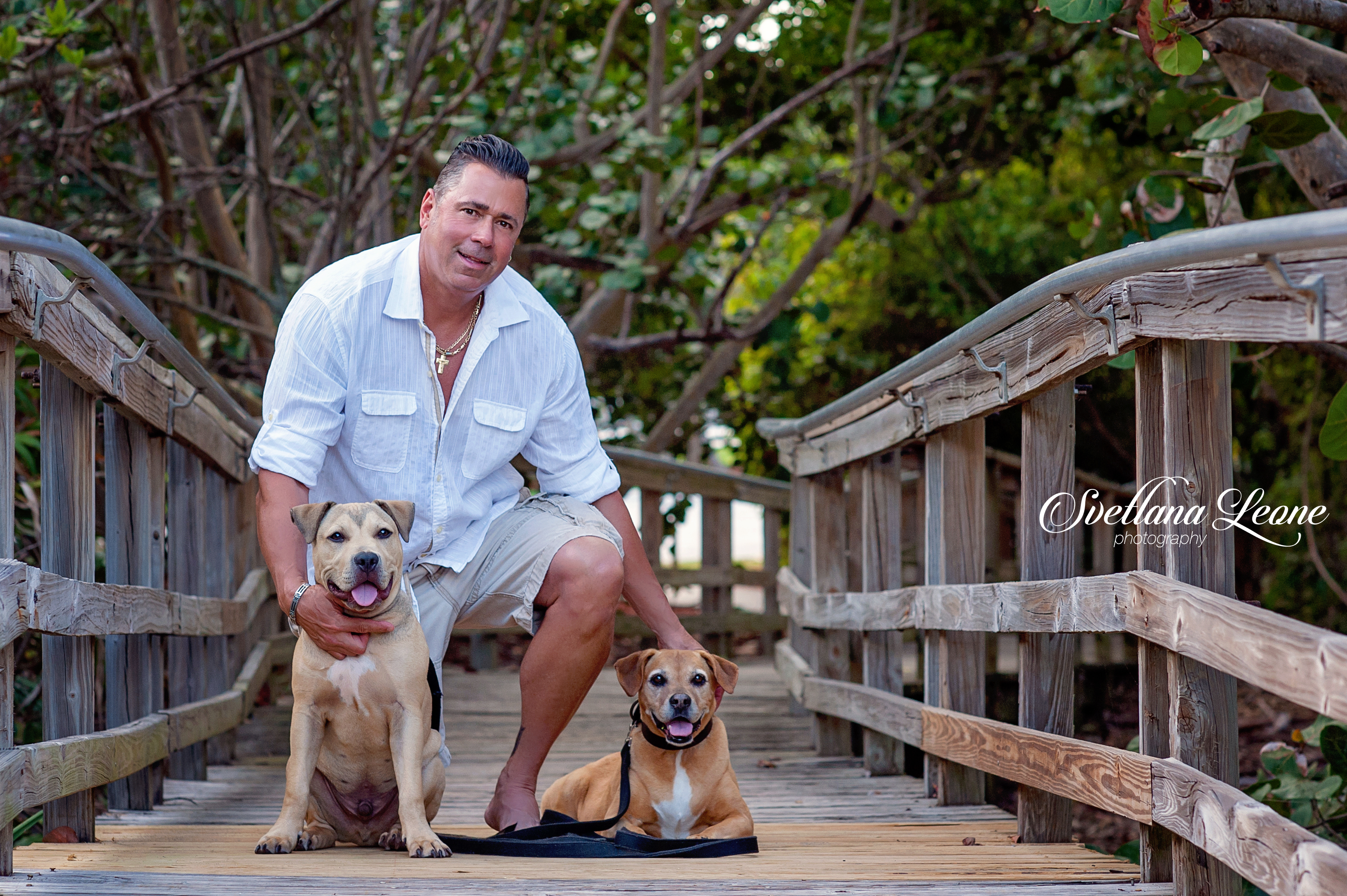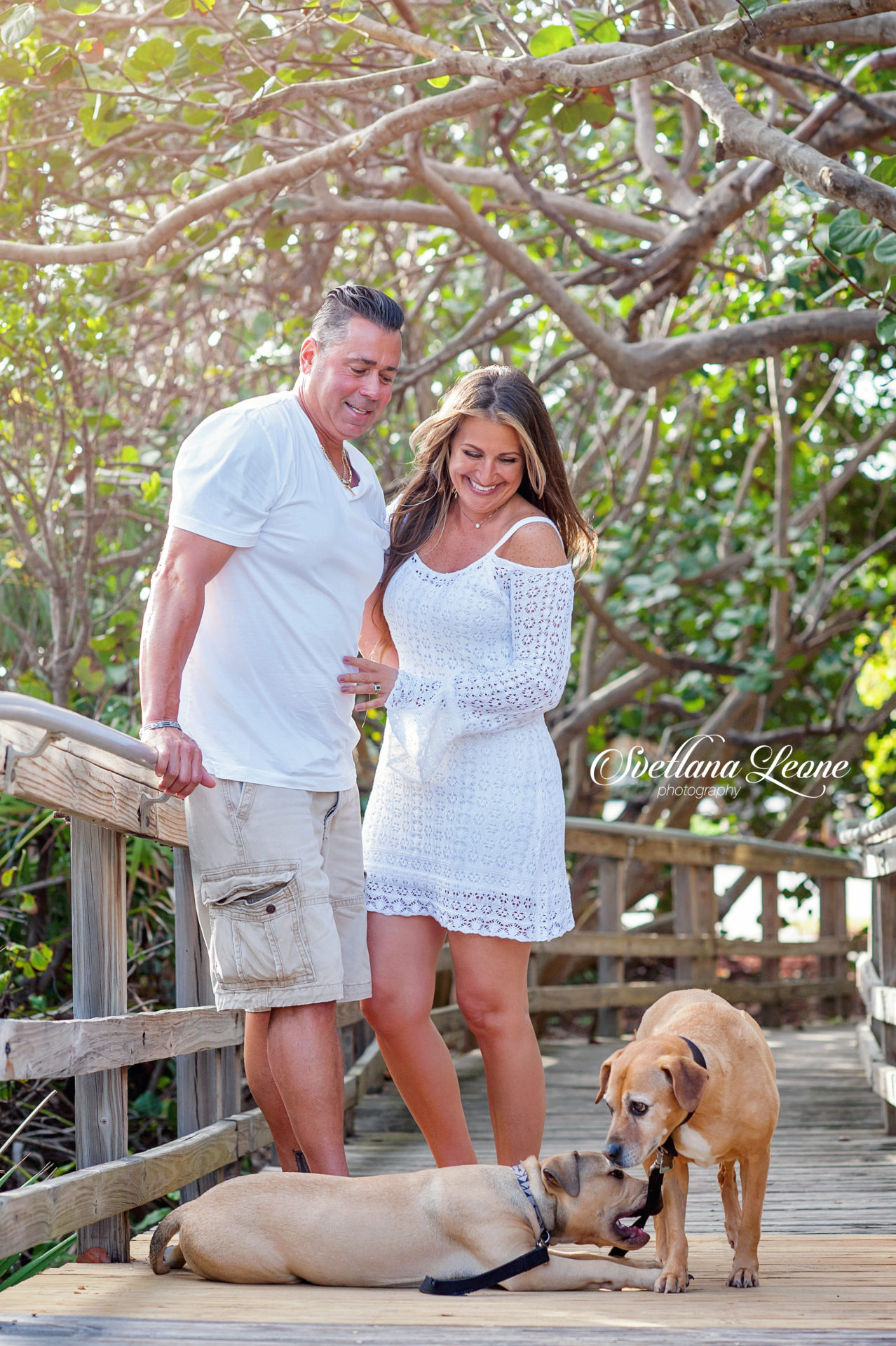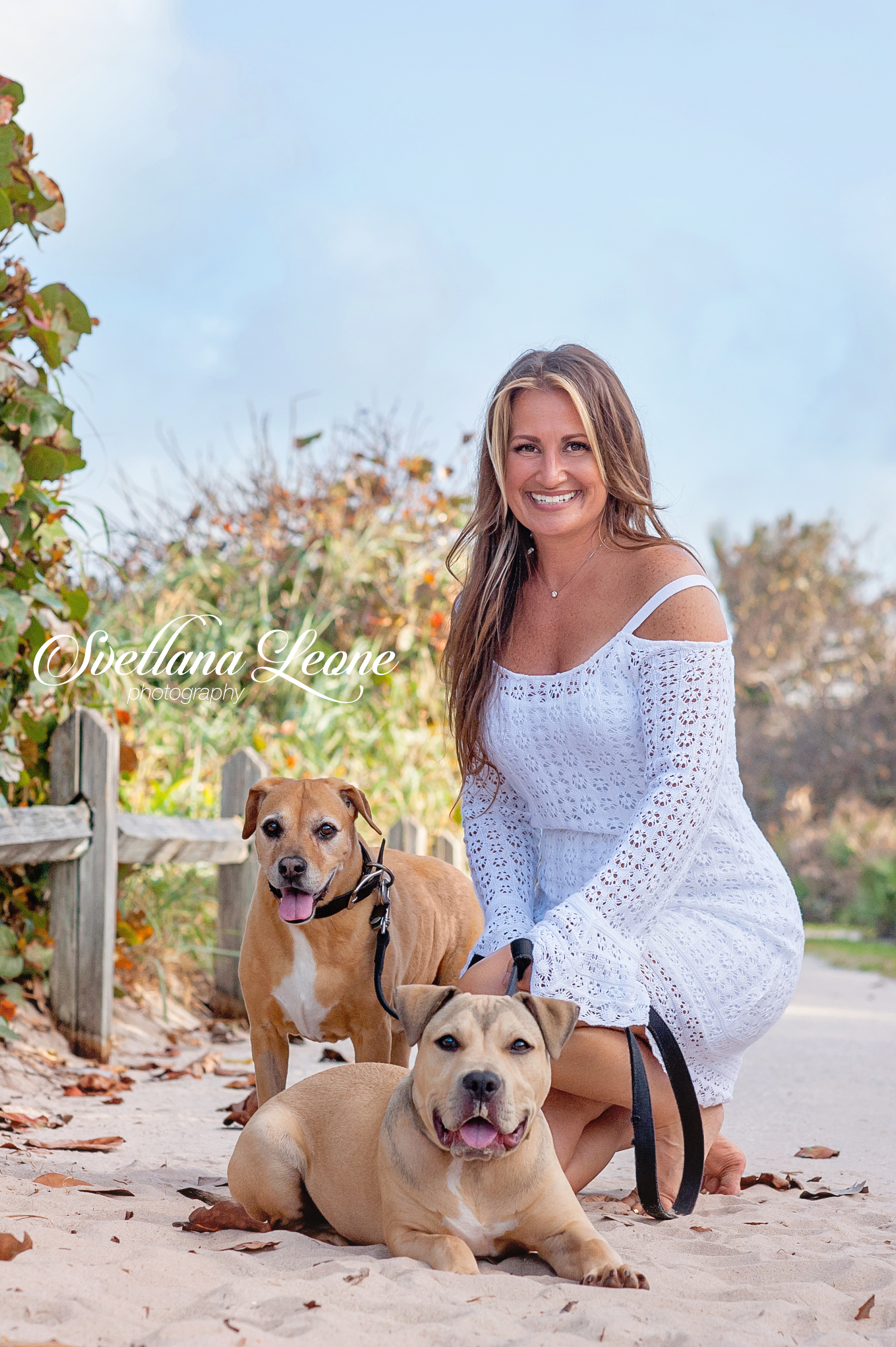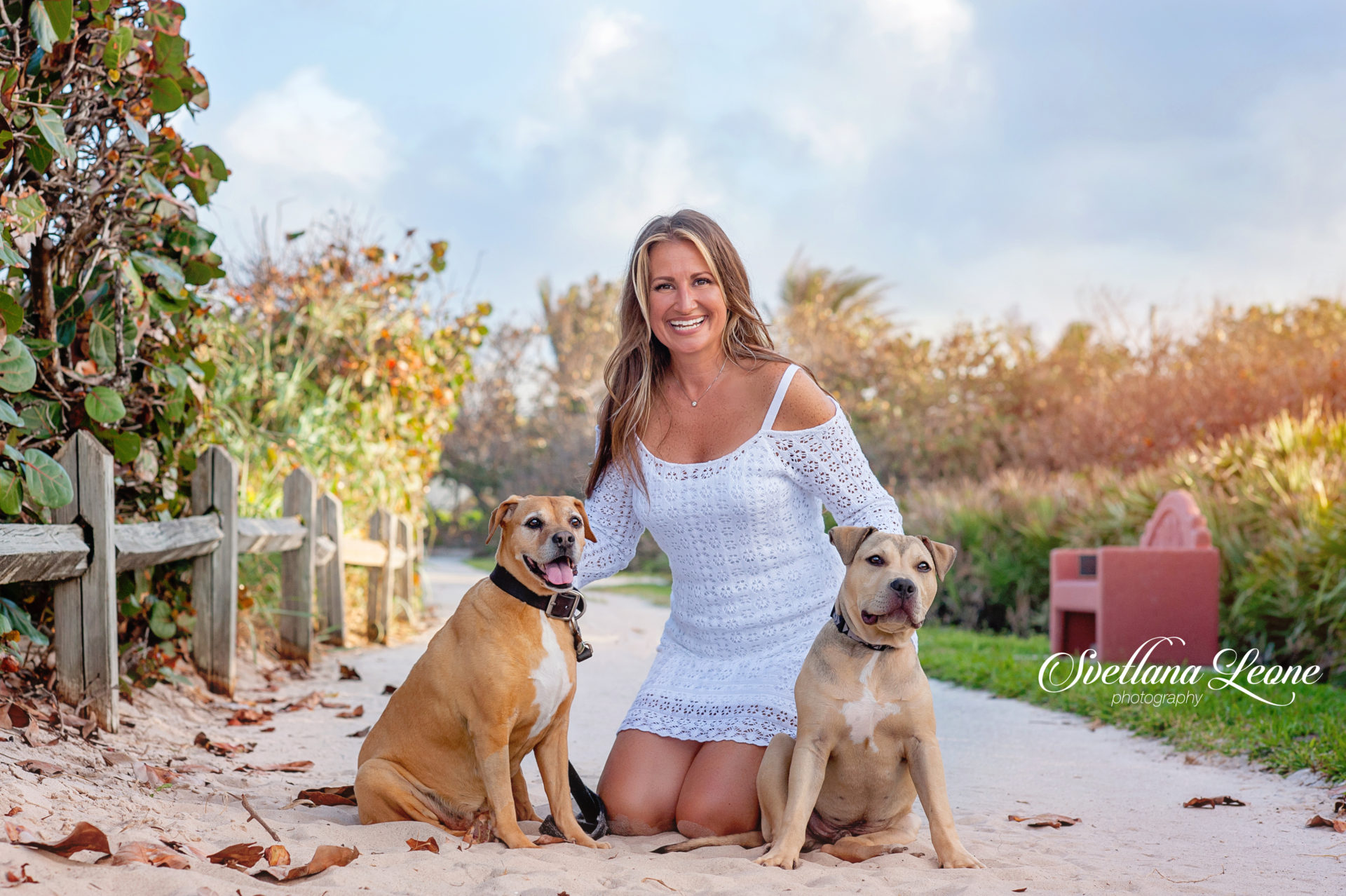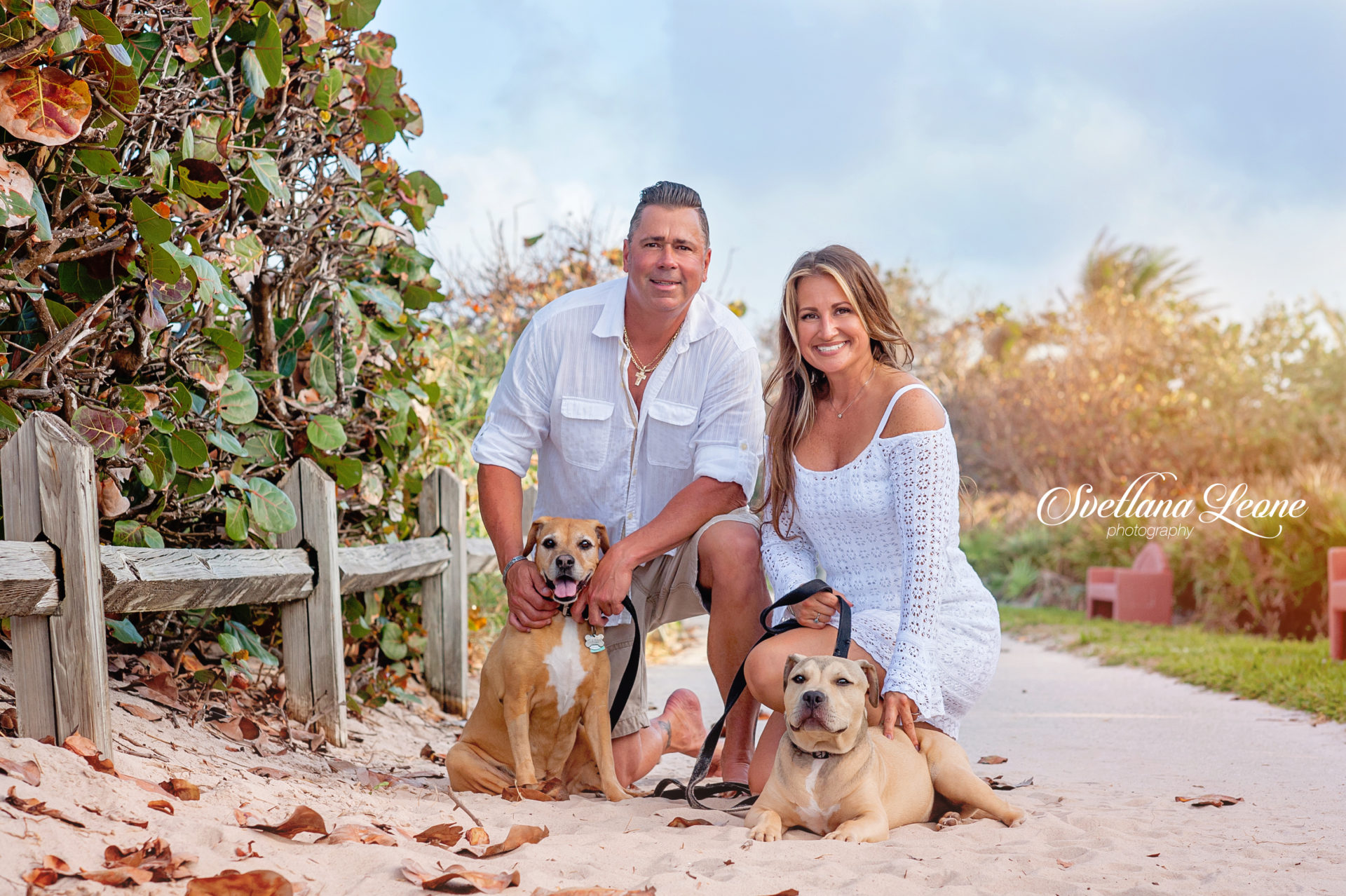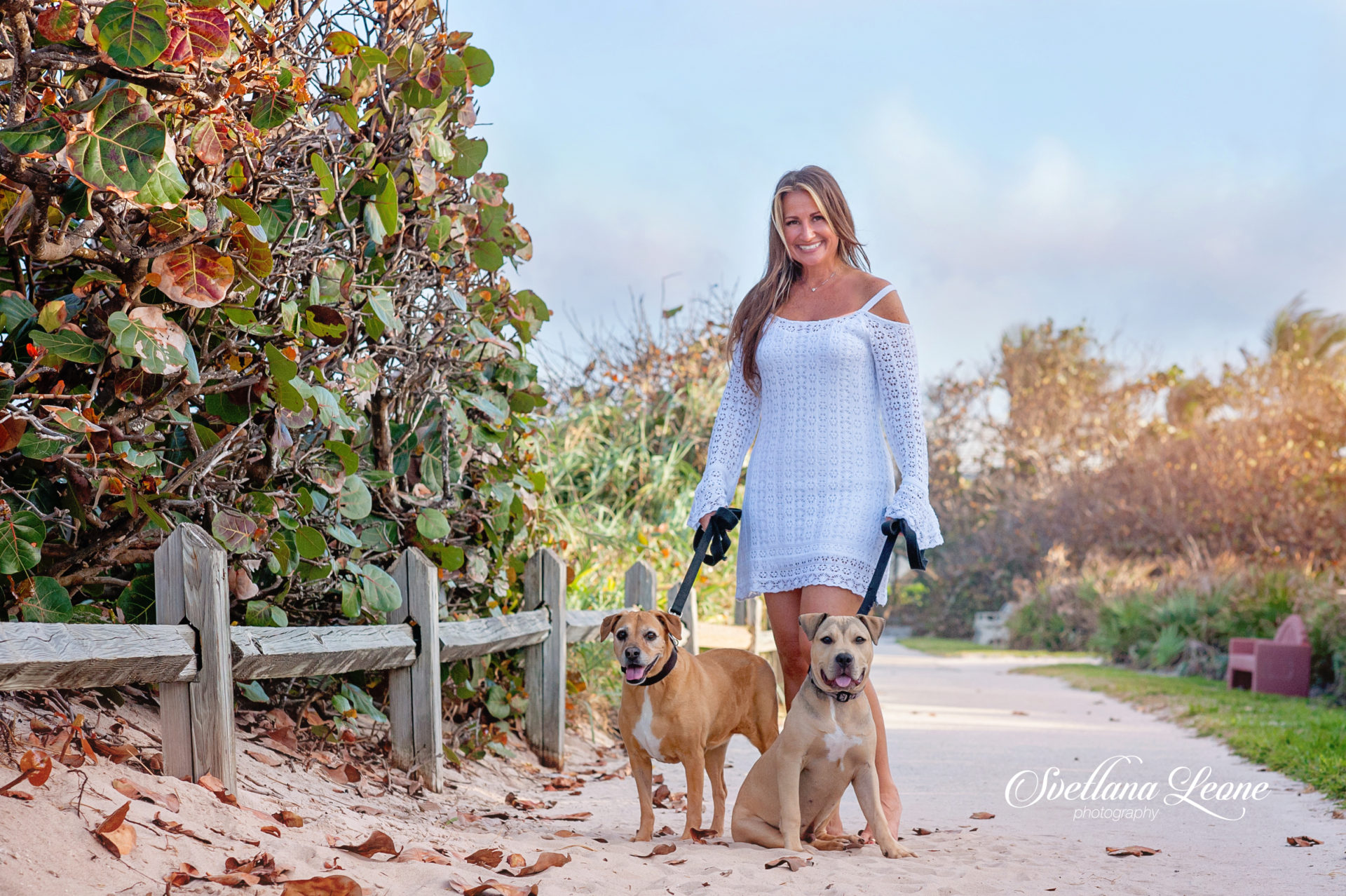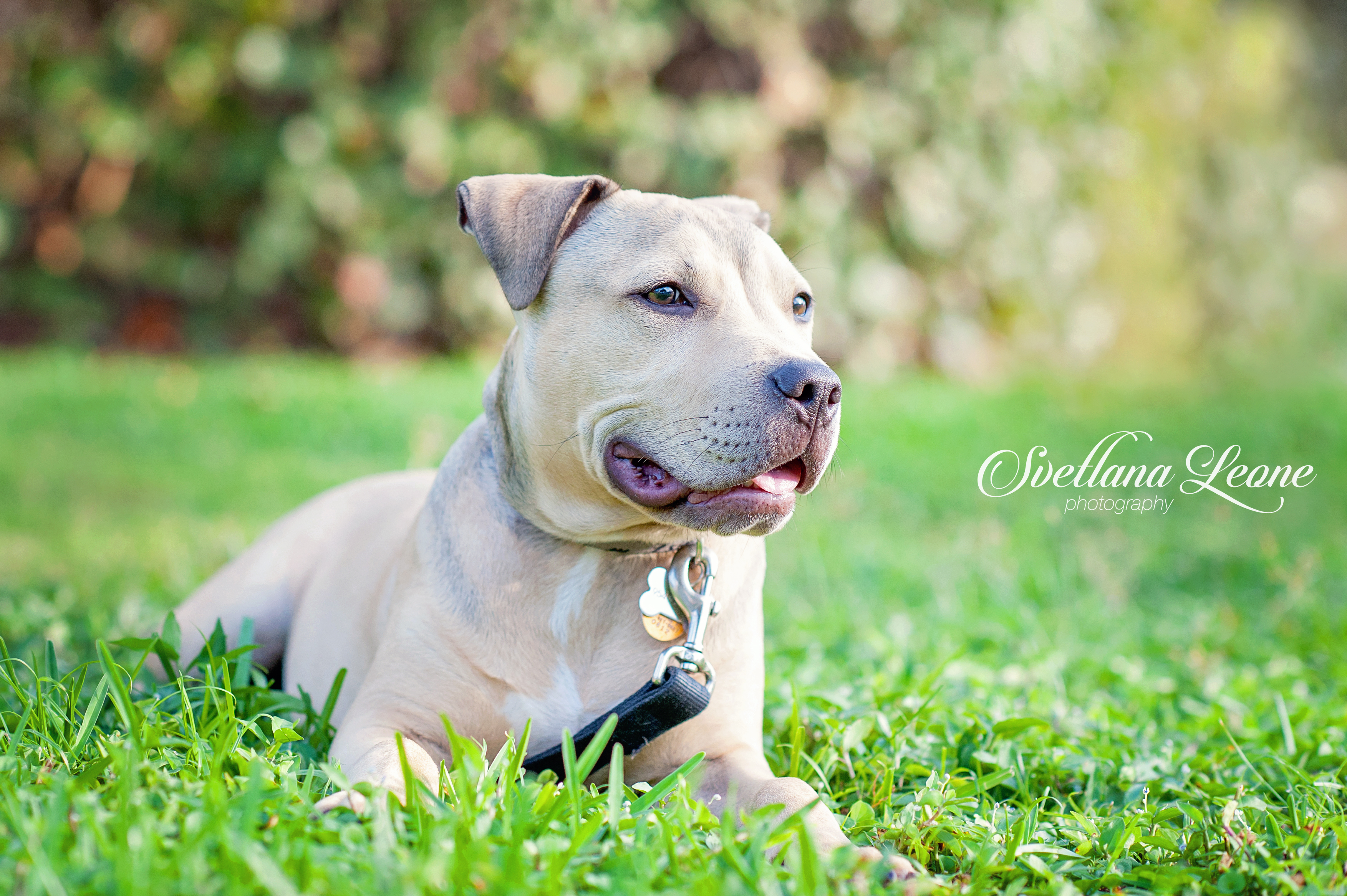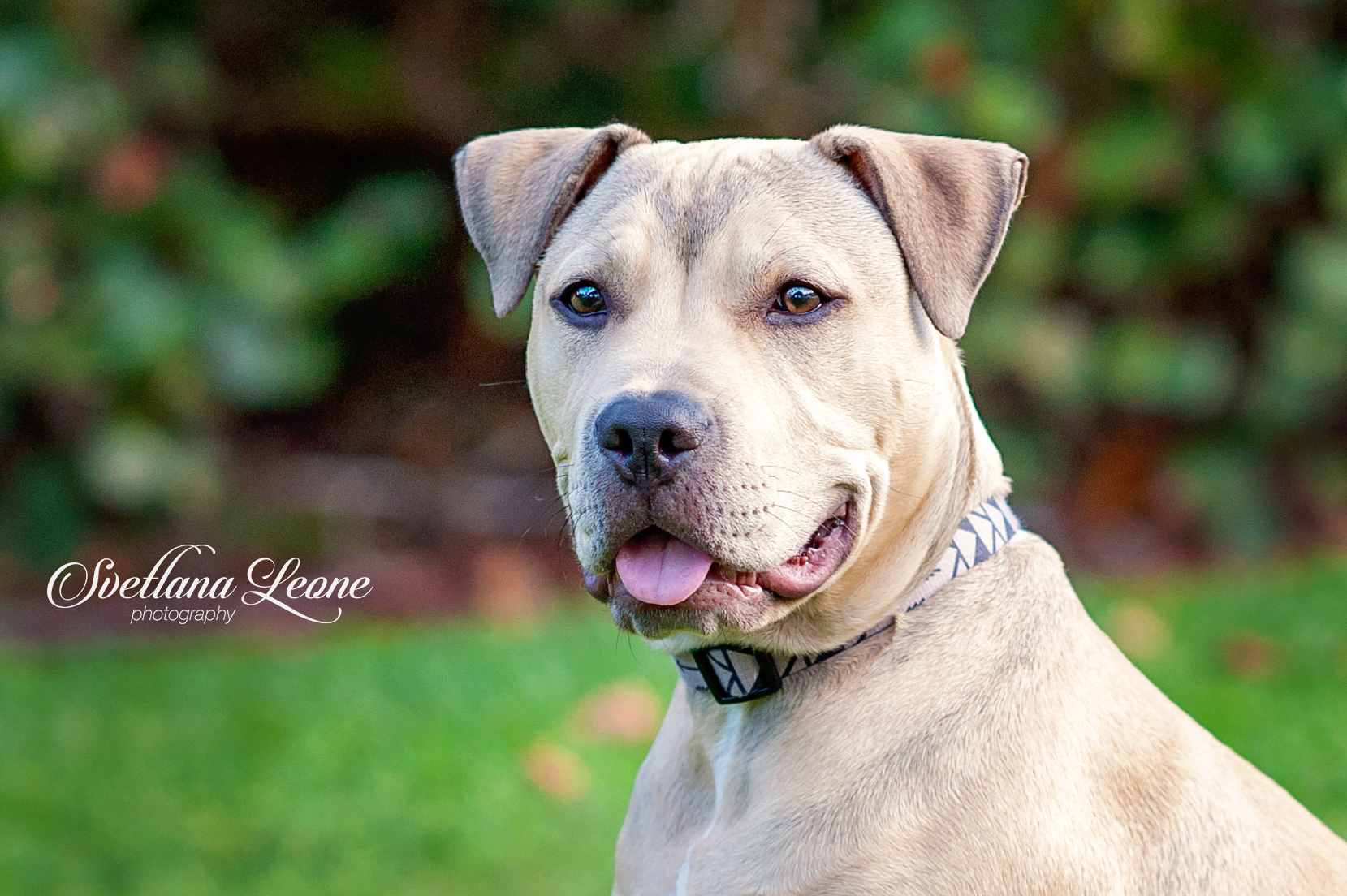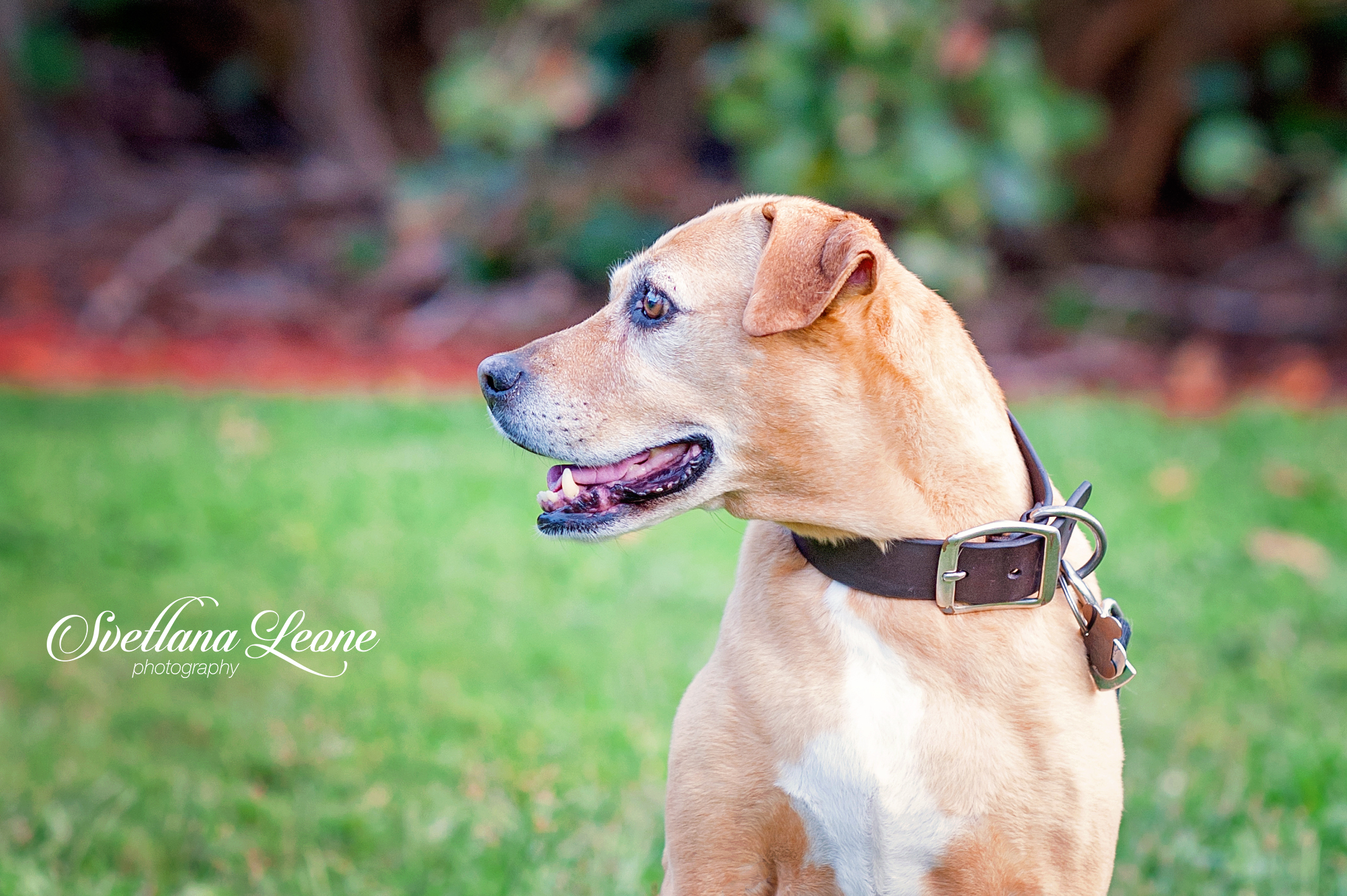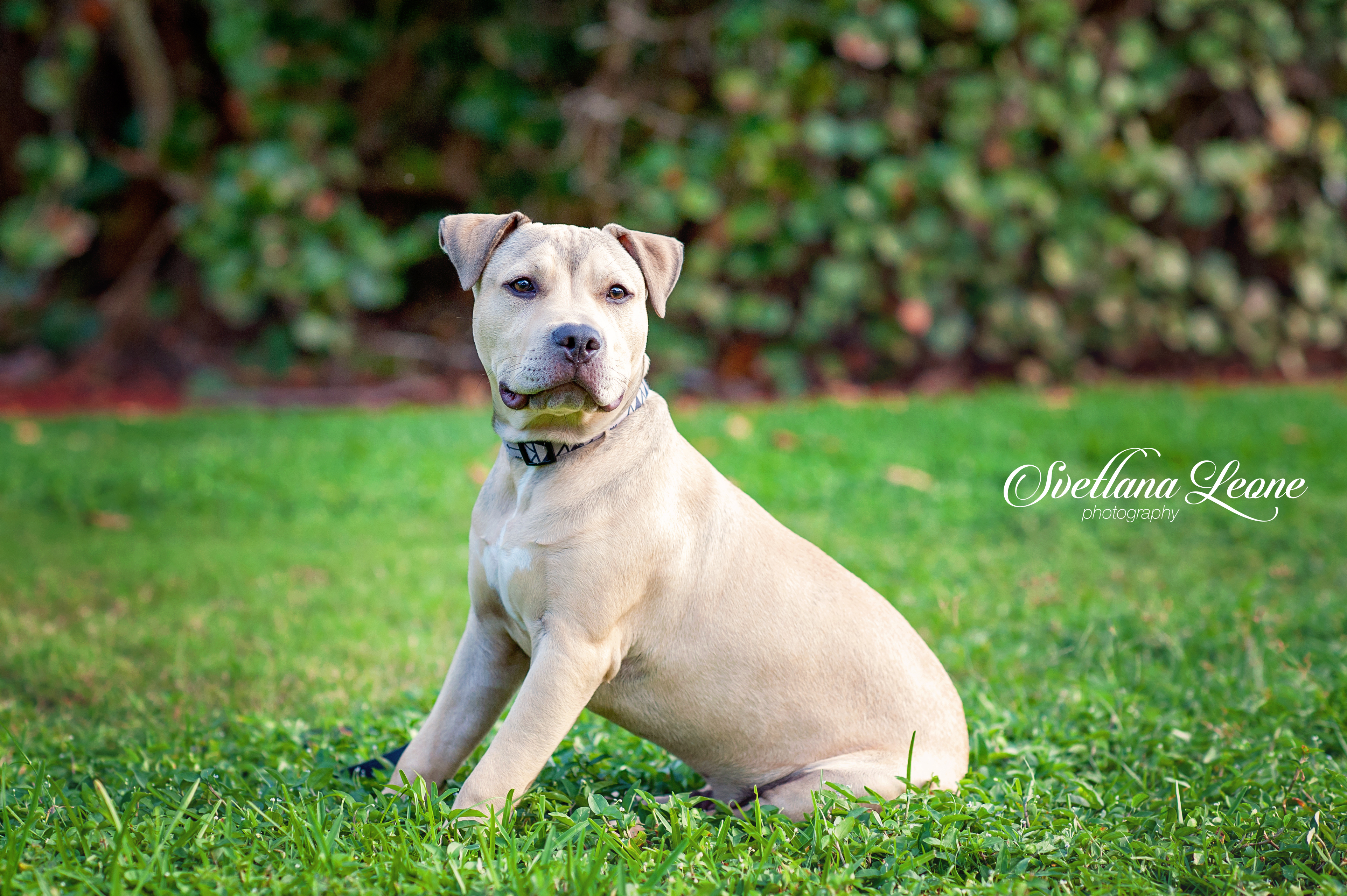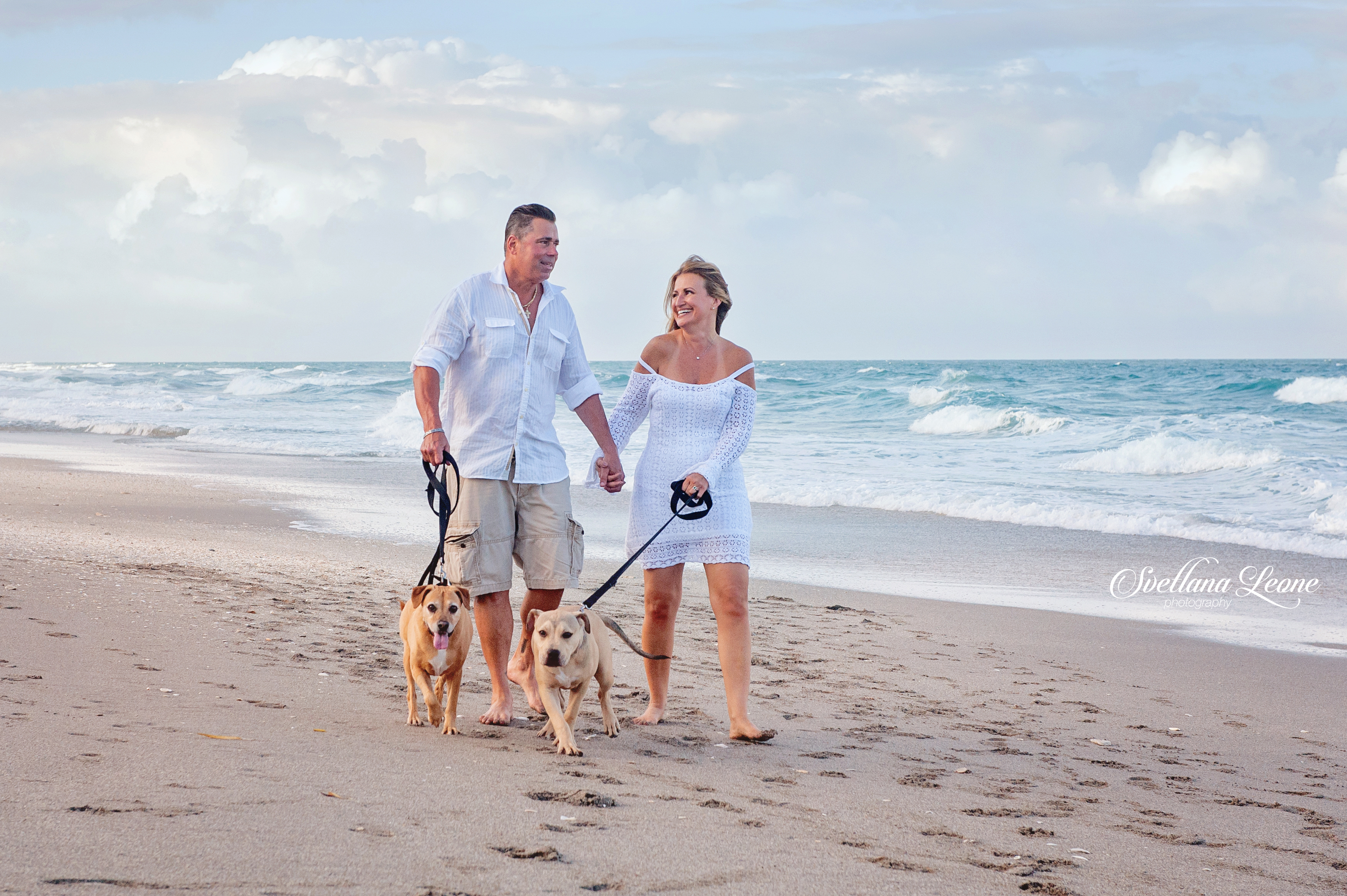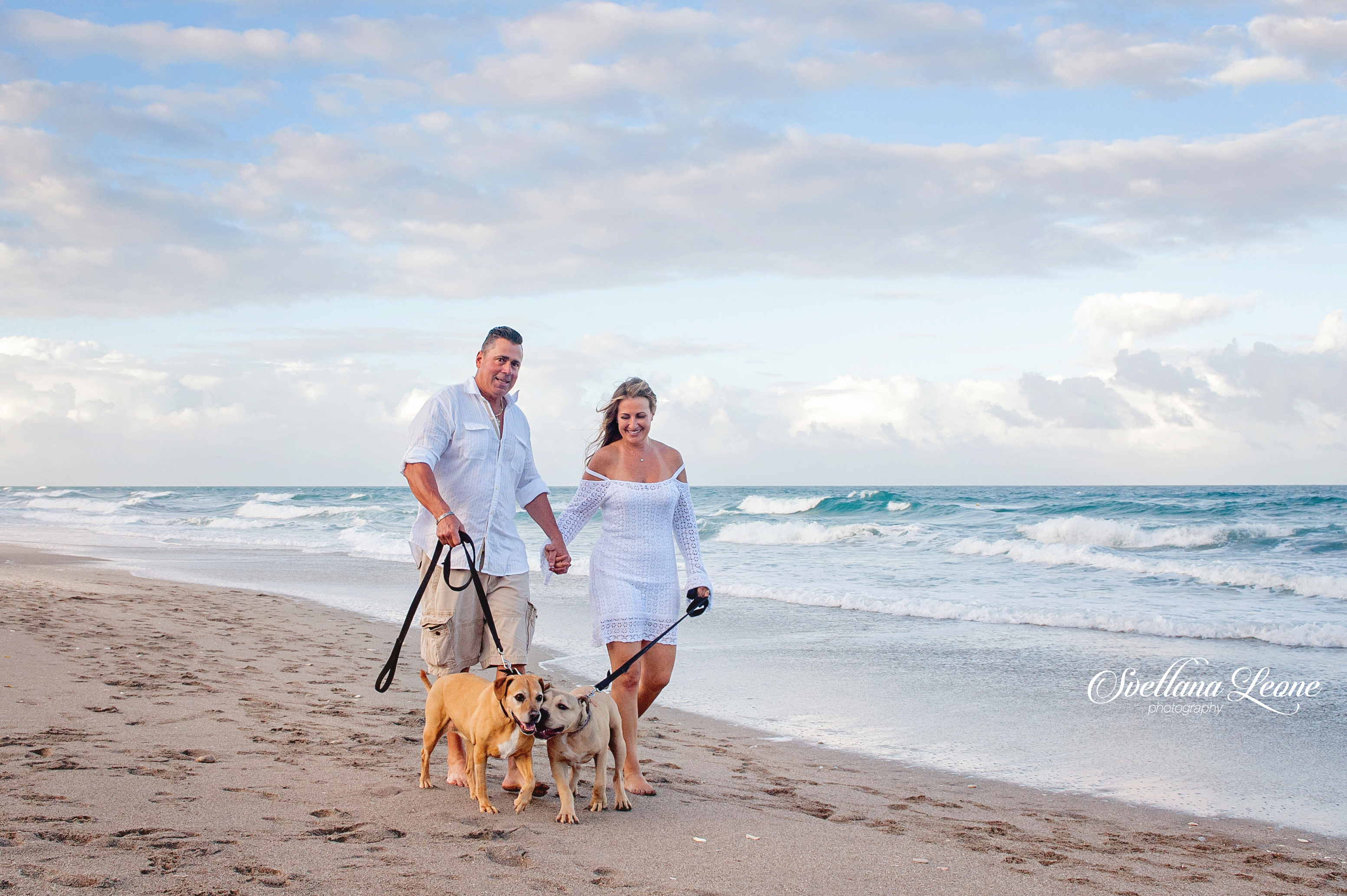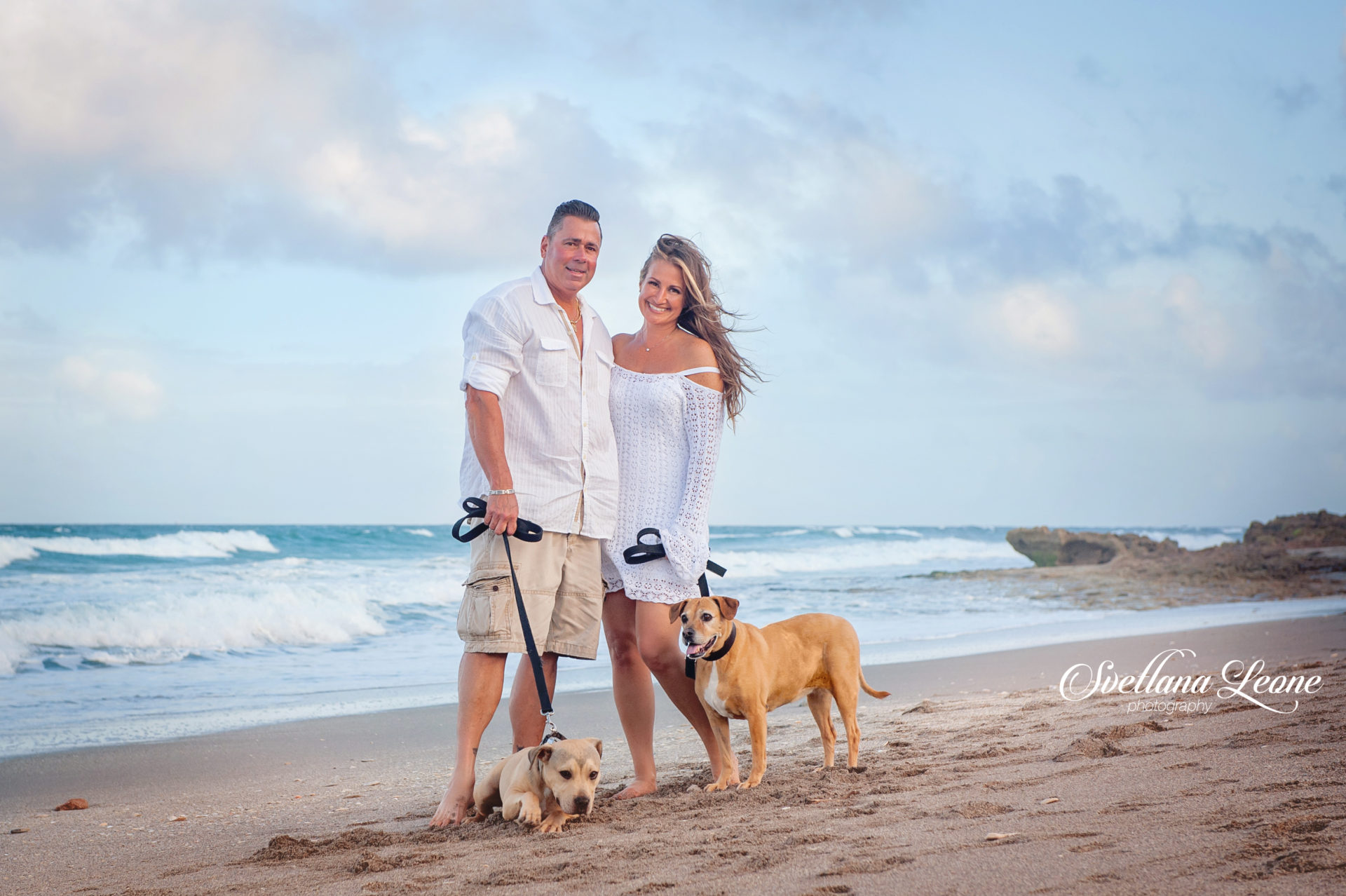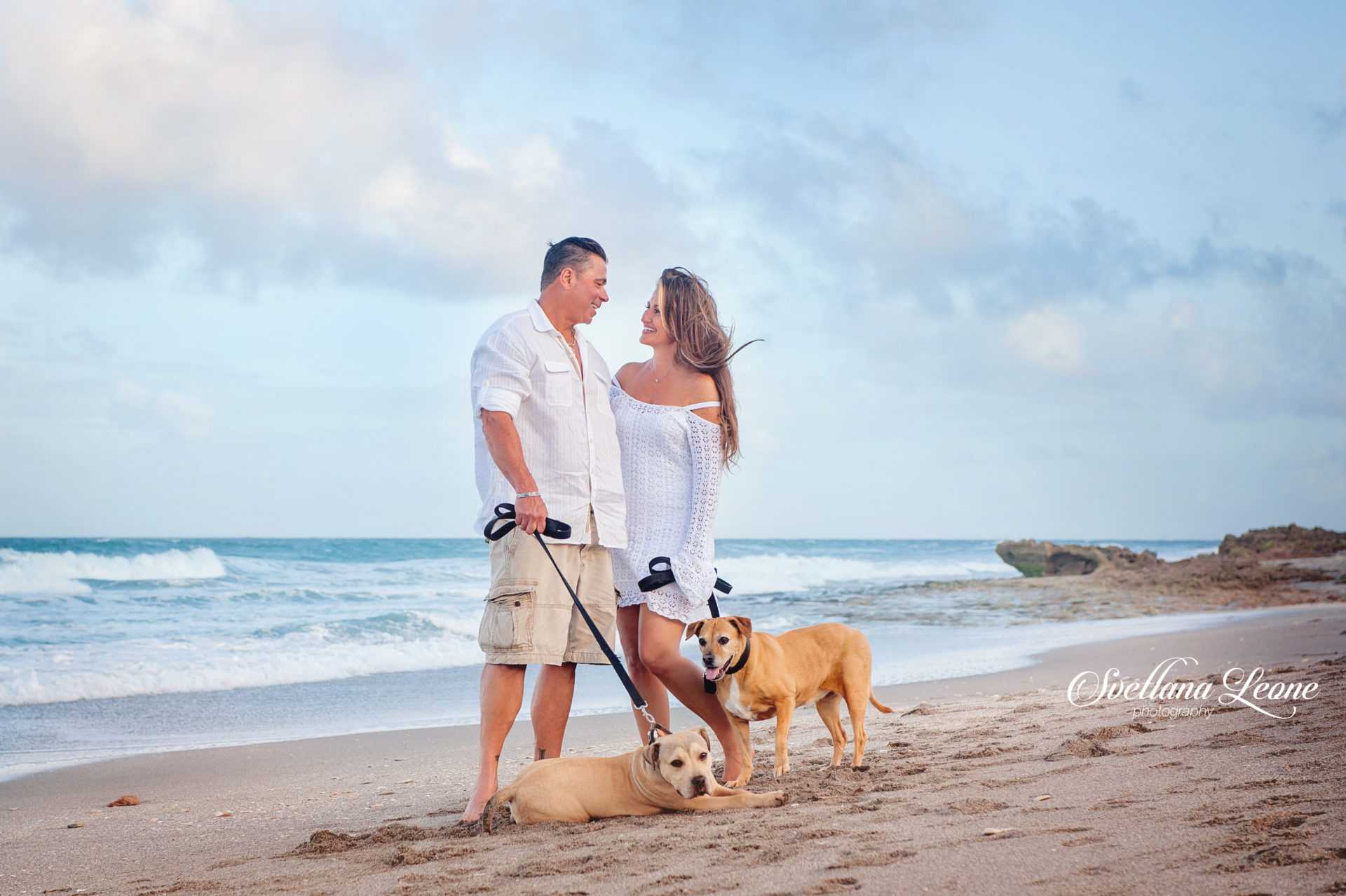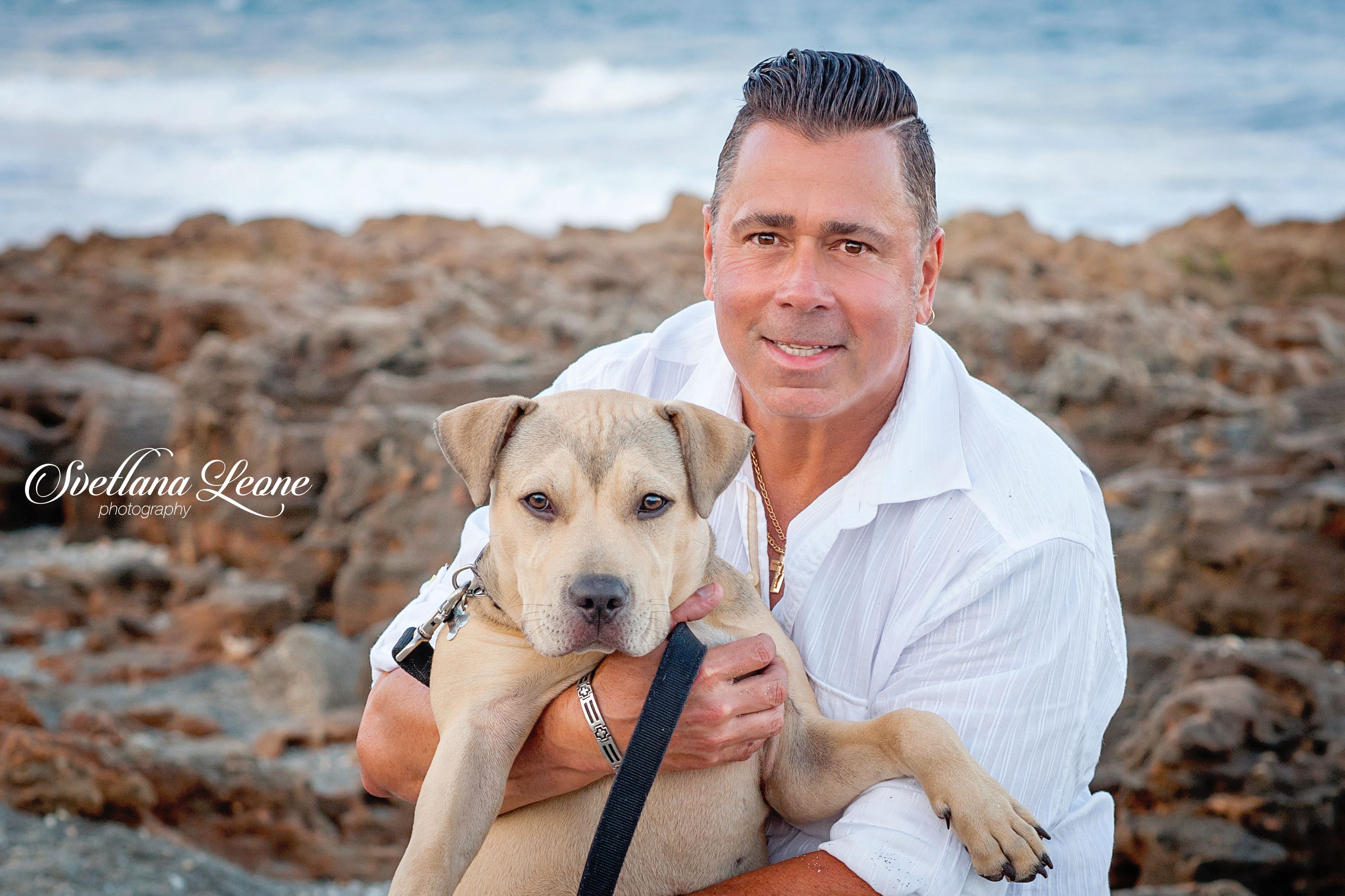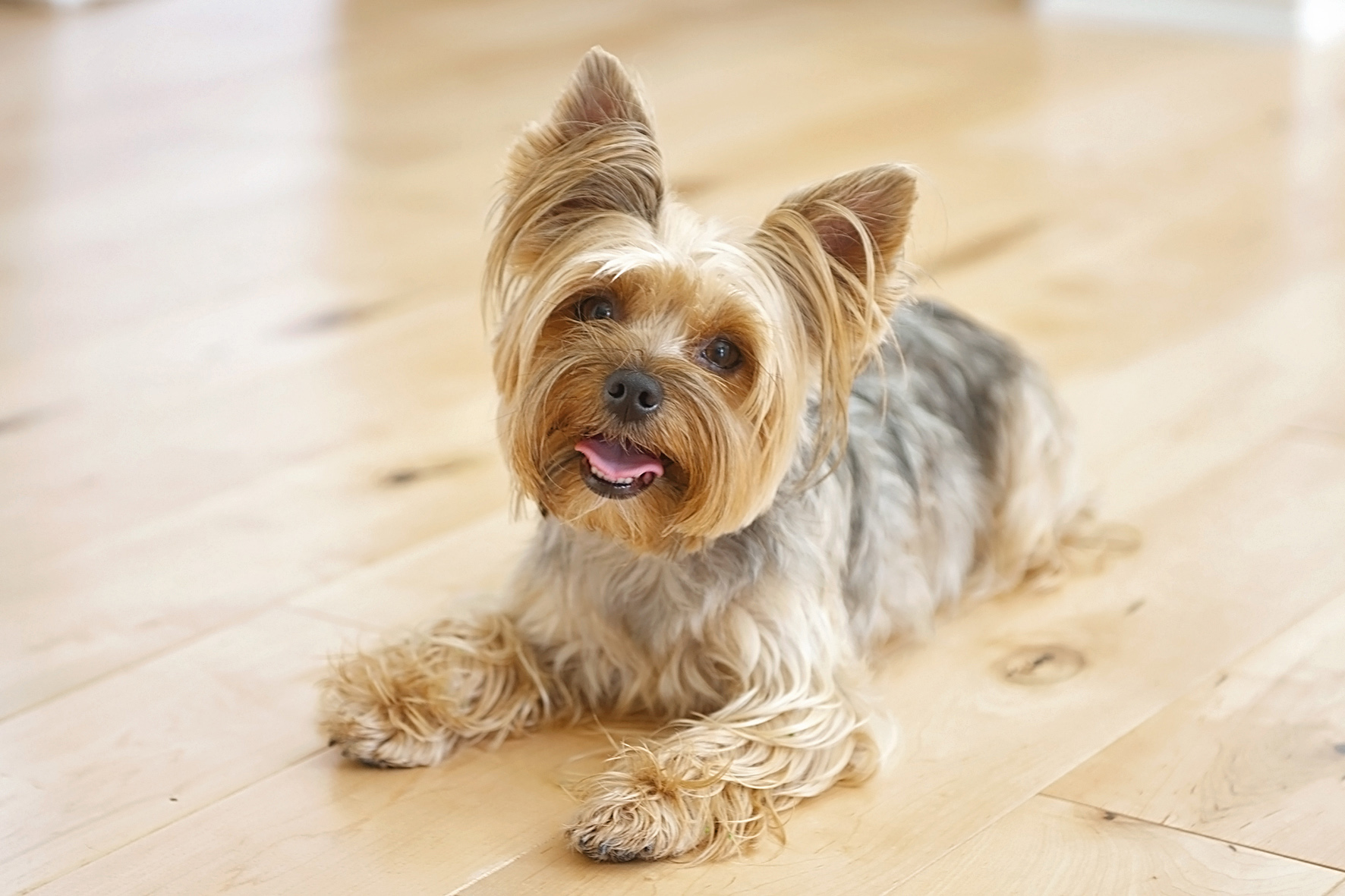 This photo session I create at my home studio at Jupiter. This cute dog is named Truffle. Her owner is Irina loves her a lot and calls her 'My Daughter." The people always choose the dog that looks most like themselves. Truffle is not exception. This cute Yorkie dog looks a lot like her loving owner.
We had a lot of fun together with that session. And it was so much fun to photograph Irina with her Truffle, a smart and very well trained dog.