Wall Art
The highest print quality in the world: Acrylics, Canvases, Amalfi Panels, Mega Mats and more will transform your home space into an authentic art gallery displaying the most precious memories!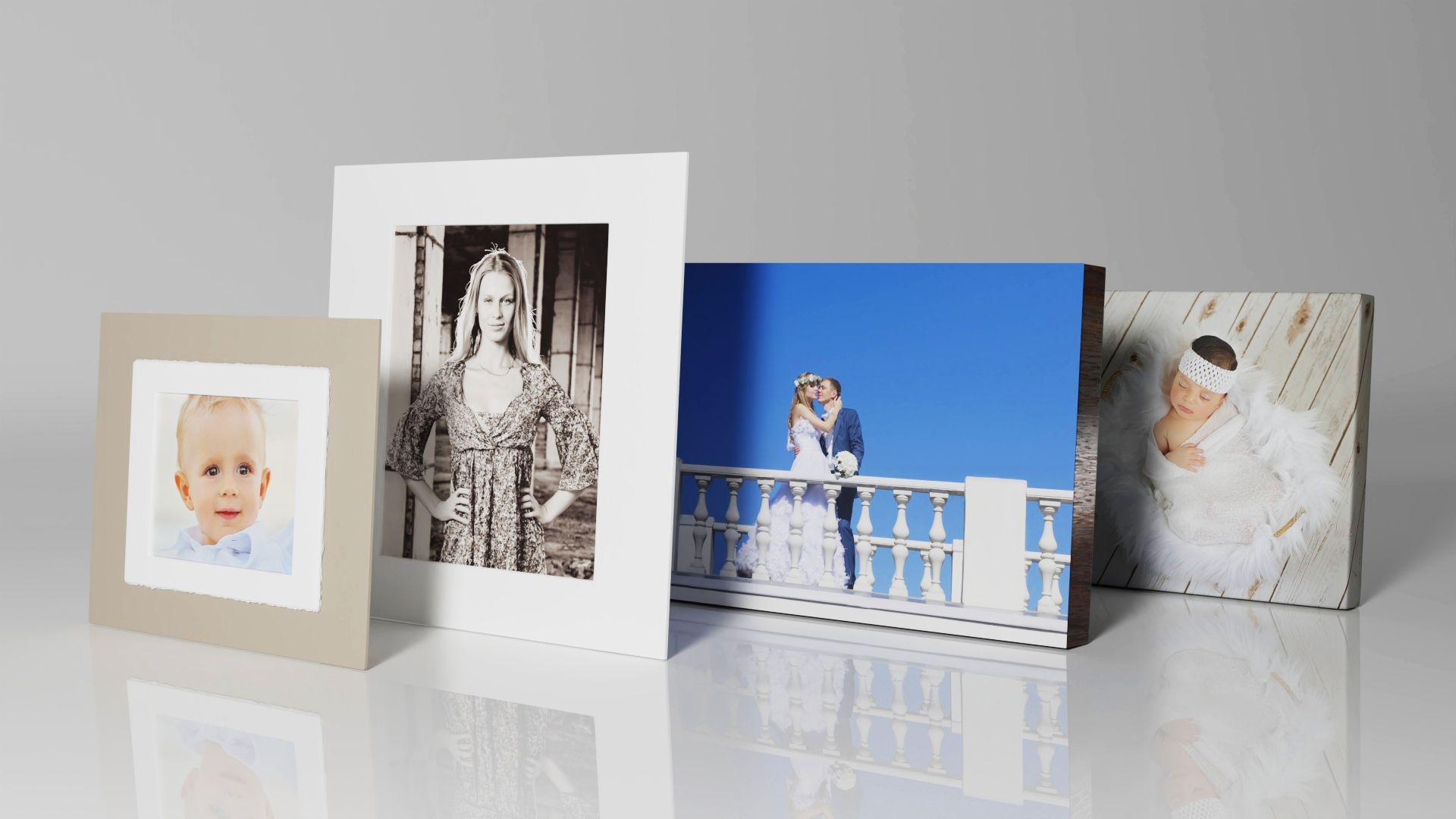 Those who love Made in Italy do so because they look for style, elegance, attention to the details: this is the idea of quality gorgeous Italian products.
A CATALOG with prices and descriptions of all the amazing Italian products is available digitally. Please contact me and I will send it to you.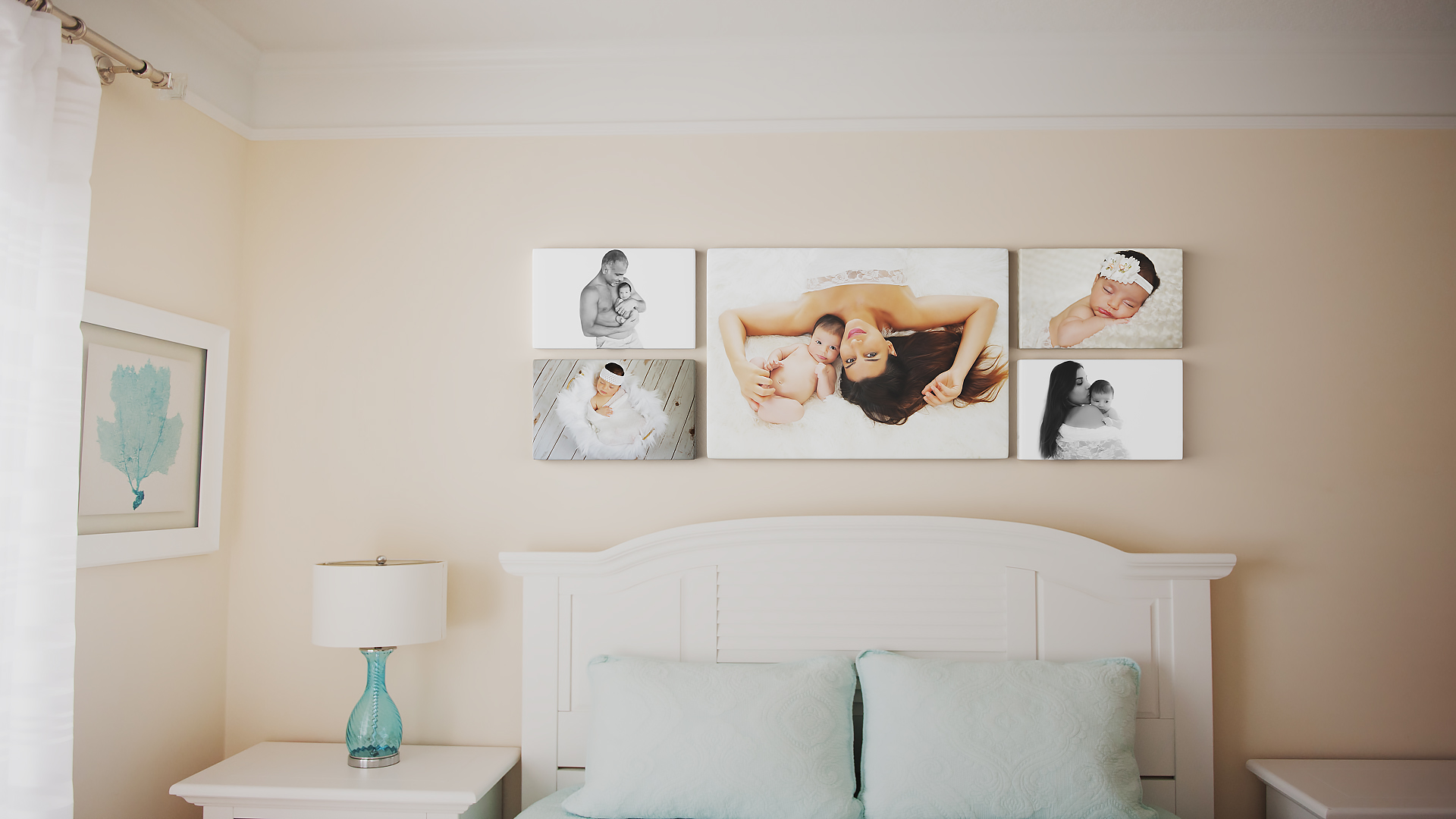 Baby Book
The Baby Book is available in 4 sizes: Vertical: 8×12, Square: 9.5×9.5; 8×8, Horizontal: 12×8