Headshot and
Family
Photographer in Palm Beach Gardens Fl
Hello! My name is Svetlana Leone.
I'm a family lifestyle and portrait photographer based in Palm Beach Gardens, Florida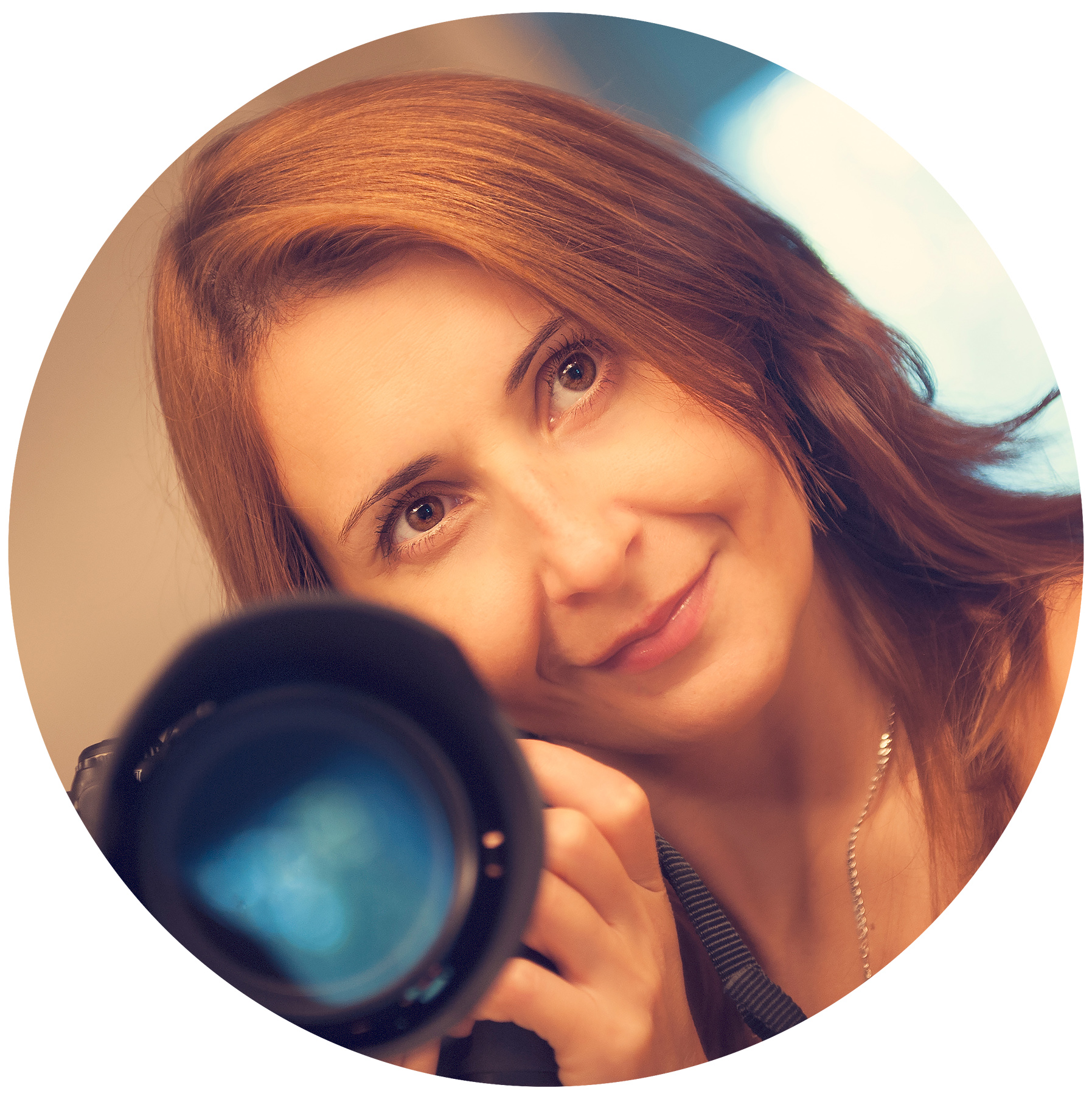 I specialize in family, children, modeling, branding photography, and servicing Palm Beach County and all surrounding areas. I am a member of the PPG of The Palm Beaches.
I have been started my career as a professional photographer in 2008. Over the years I have honed my unique, whimsical style while living and working throughout Europe, San Francisco, and now Florida. I am known for my patience because capturing authentic moments cannot be rushed. I enjoy both classic poses that highlight each person's best attributes and candid moments that bring out the personality of my clients.
For me, every session is unique. My goal is to individualize each subject, drawing out the essence of the person. What is most important to me is the trust and unfettered relationship between me and my subjects. This is why each session starts with a conversation so that our goals align right away. Sessions are relaxed and fun, giving time for my clients to shine.
After the session, I carefully hand-edit each image. I paint and handcraft subtly to bring out the richness of color and personality for each client. My goal is that you come away with images that will transcend the passing of time yet serve as a reminder of that special moment. Because in the end, a photograph is a magical way of halting time.
more about me…