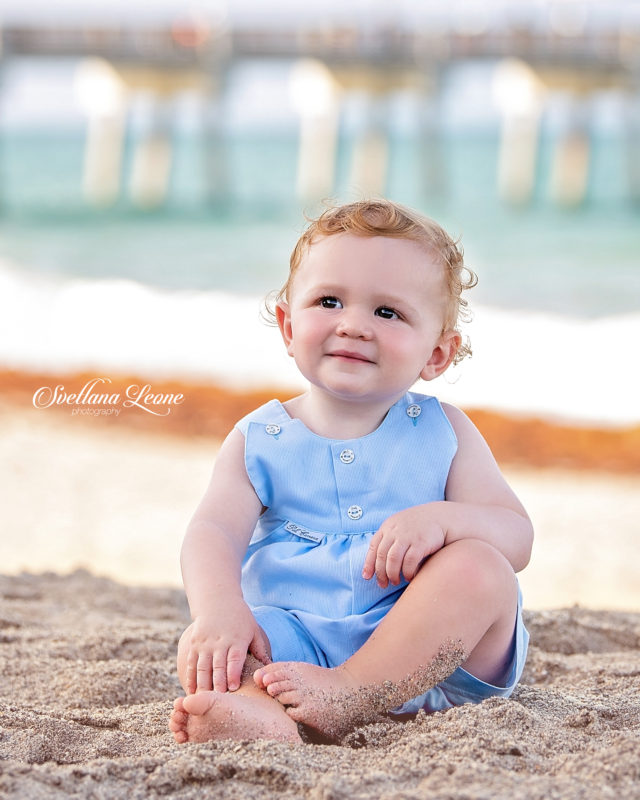 This little one is always very serious, but I was lucky to catch his charming smile. It was nice to meet you guys and thanks for choosing Svetlana Leone Photography!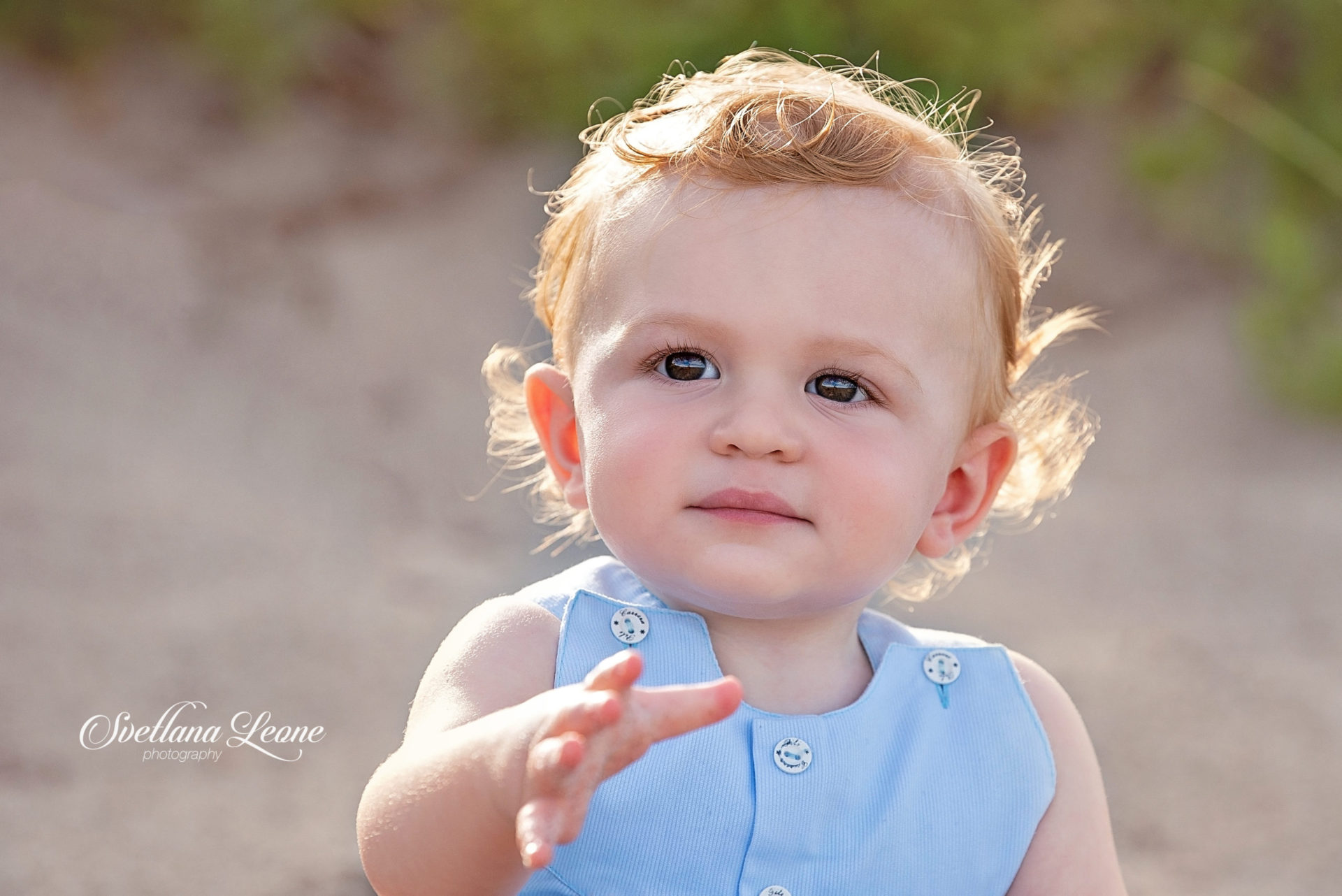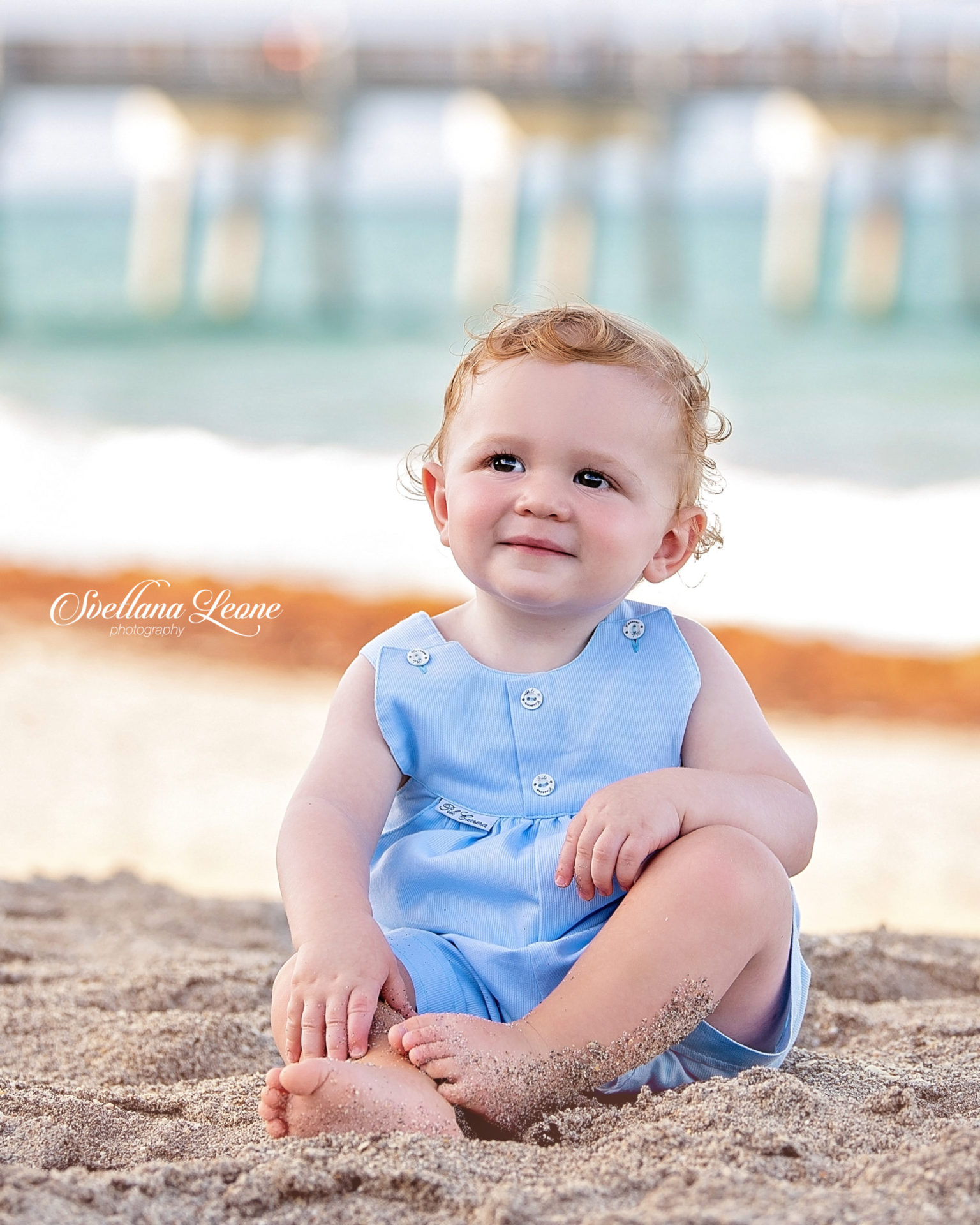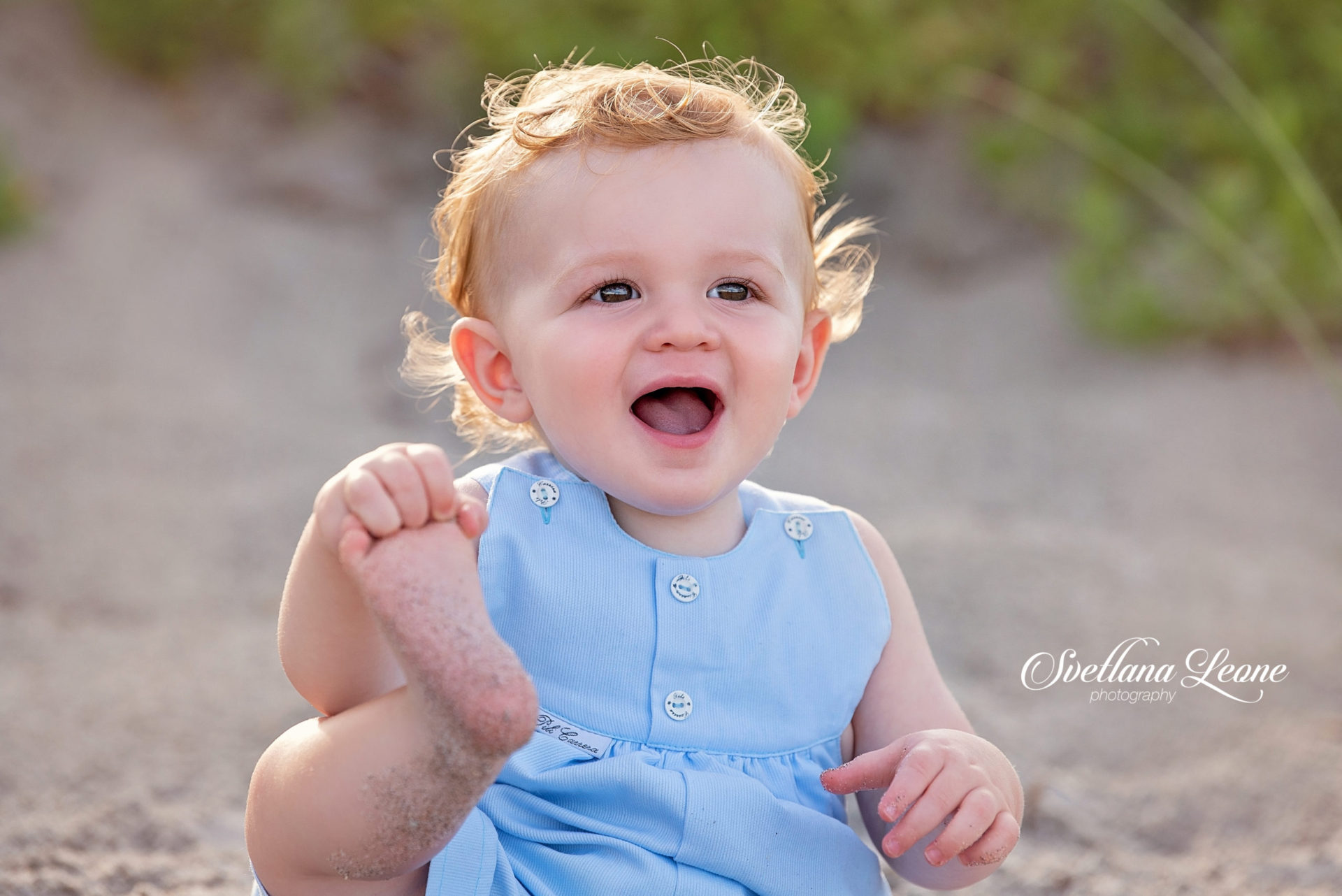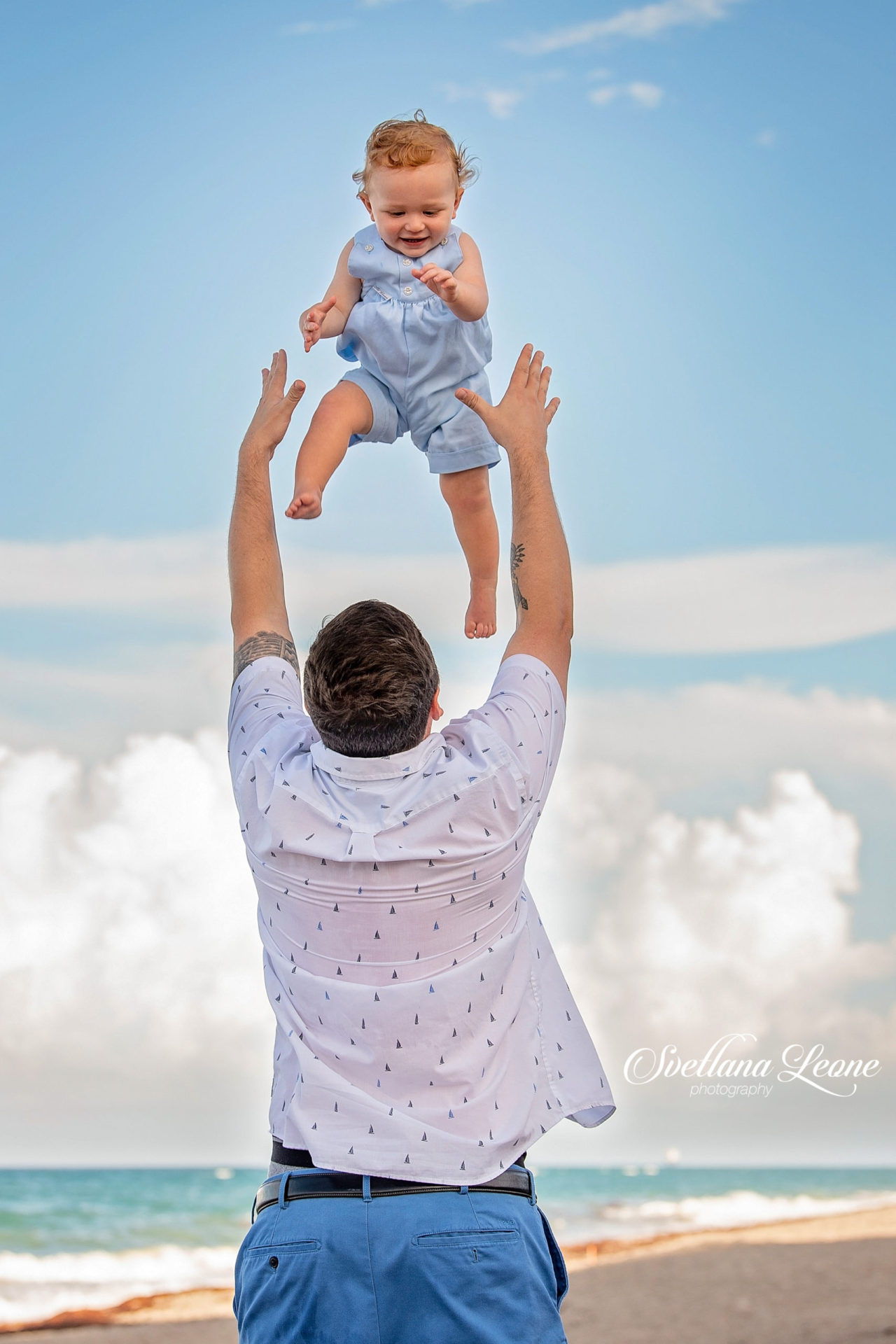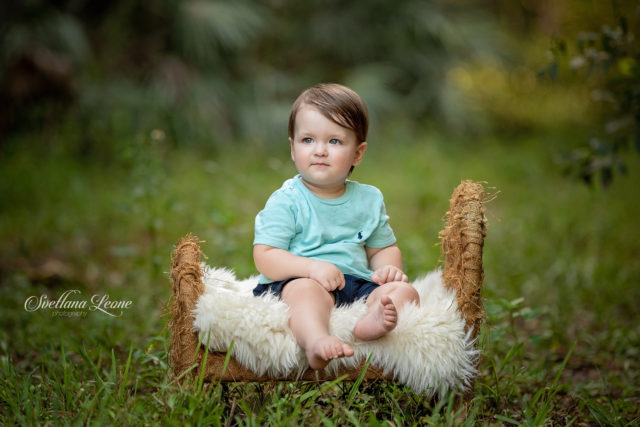 I was really glad to meet this wonderful family.
Their baby Luca just turned 1 year old and I was happy to capture this event for them. Congratulation for all of you, guys! Happy belated Birthday sweet Luka!